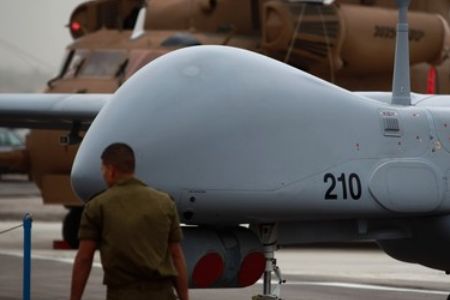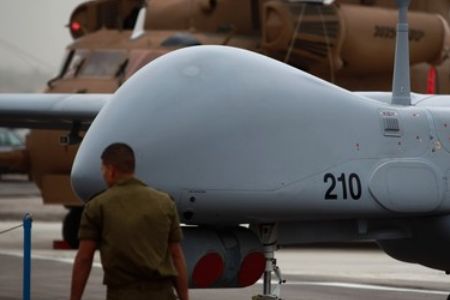 An Israeli reconnaissance plane has violated Lebanon's airspace, flying over the northern and eastern parts of the country, the Lebanese Army says.
The army said in a statement that the Israeli spy aircraft entered the county's airspace early Wednesday over the southern border city of Naqoura.
The flights breach the United Nations Security Council Resolution 1701, which obliges Israel to keep out of Lebanon following its 2006 war on the country, which left some 1,200 Lebanese dead.
Moreover, in another incident Israeli forces intruded into Lebanese territory last month, triggering a crossfire that killed three Lebanese soldiers, one Lebanese journalist and a senior Israeli officer.
According to evidence-backed statistics submitted to the UN by the Lebanese government, Israel has breached the provisions of the resolution on more than 7,000 occasions by violating Lebanon's airspace, territorial waters, and border.