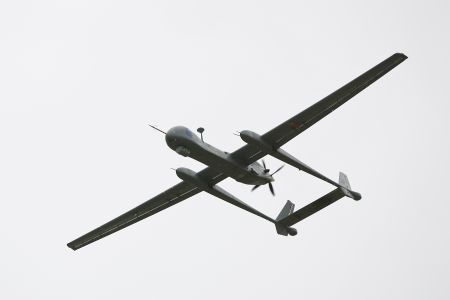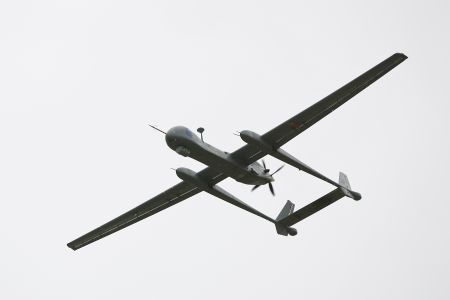 The Lebanese army has announced that Israeli reconnaissance aircraft have violated Lebanon's airspace for the third time in a week.
The planes flew over towns in southern and western Lebanon on Friday.
The event was the latest in a series of violations occurring within the period of one week. Israeli military planes had also flown over Lebanese airspace on Sunday and Thursday.
The recent incidents stand in clear violation of UN Security Council Resolution 1701, which ended Israel's 33-day war against Lebanon in 2006.
The resolution obliges Israel to refrain from entering Lebanon's sovereign territory.
Tension between Lebanon and Israel has increased in recent months as Beirut arrested several people on suspicion of spying for Tel Aviv.
Dozens of people, including members of Lebanon's telecommunications personnel, were arrested since last year on suspicion of collaborating with the Israeli intelligence agency, Mossad.