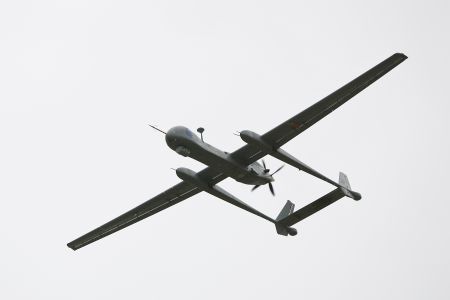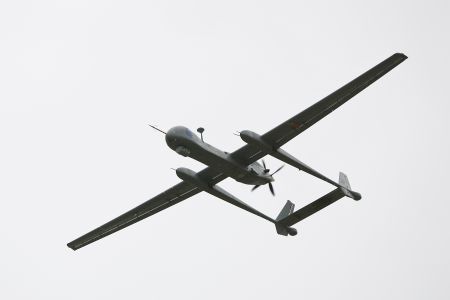 Israeli warplanes have once again violated Lebanon's airspace flying at a low altitude in the country's southern sector, Lebanon army says.
The army said its anti-aircraft batteries opened fire on the Israeli 'MK' type reconnaissance planes on Sunday, forcing it to retreat.
Israeli warplanes violate Lebanon's airspace almost on a daily basis, which is in clear violation of UN Security Council Resolution 1701 that ended Israel's 33-day war in 2006 against Lebanon.
The Israeli military faced fierce Hezbollah resistance and was eventually forced to vacate Lebanon without achieving any of its objectives.
Lebanon marked the fourth anniversary of Israel's assault on the country on July 12 that killed over 1,200 Lebanese, many of them women and children.