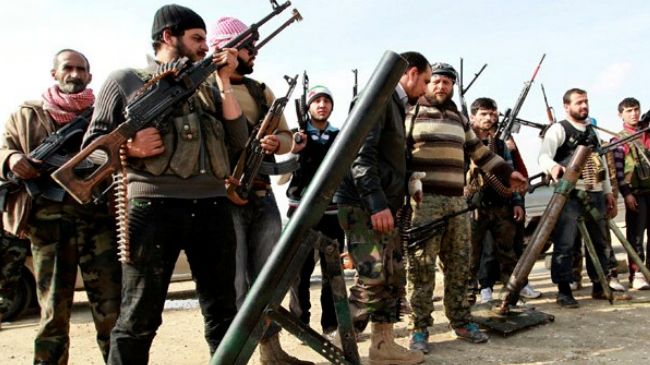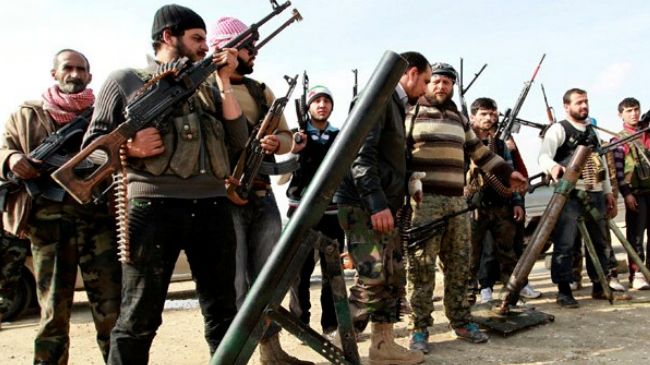 Israel has reportedly conveyed a message to the Lebanese resistance movement Hezbollah through European intermediaries, vowing military backing of Syria militants if Hezbollah gains control over Syria-Lebanon border.
Citing Israeli media outlets, Lebanon-based al-Manar TV reported on Wednesday that in the message Tel Aviv expressed its intention to engage in a military interference in support of the armed militants in Syria if Hezbollah controlled border points between the two countries.
According to the report, the Israeli officials said they will not submit to what they referred to as 'changing the strategic balance in the region' particularly if Hezbollah establishes control over the border region, which has been increasingly used by foreign-backed militants in Syria to transport military supplies and forces back and forth.
Israeli authorities claimed that if Hezbollah gains control of the border region, it may be able to receive "game-changing weapons."
The Israeli regime, the report adds, have also admitted that targeting Hezbollah weaponry batches has not prevented the movement from possessing strategic weapons, including the anti-ships missile Yachont.
The development comes as the Syrian army continues to make major advances against the militants in the border region.
Syria has been gripped by deadly unrest since March 2011. Over 130,000 people have reportedly been killed and millions displaced due to the unrest.