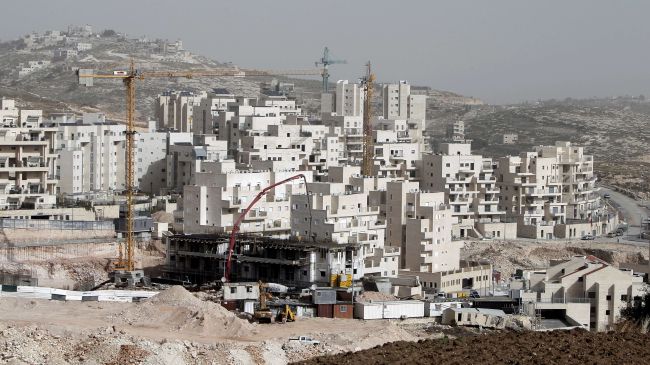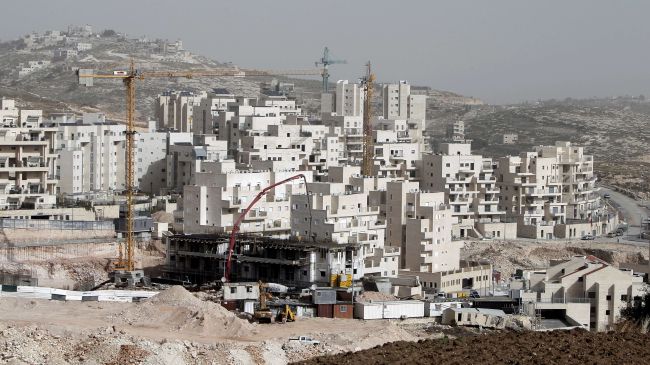 British Foreign Secretary Philip Hammond has denounced the Israeli regime's plans to grab hundreds of hectares of the Palestinian land in the occupied West Bank, calling upon Tel Aviv to change its decision.
The Tel Aviv regime announced on Sunday that it would seize some 400 hectares (988 acres) of the Palestinian territory for the expansion of the Gevaot settlement in the southern city of Bethlehem.
On Monday, Hammond called on Israel to reverse its "ill-judged decision," arguing that it comes at a time when the priority must be to build on a durable ceasefire in the Gaza Strip.
"The UK deplores the Israeli government's expropriation of 988 acres of land …," he said, adding, "It will do serious damage to Israel's standing in the international community."
The top British diplomat further emphasized that the settler units are considered as illegal under the international law and they place an obstacle in the way of the so-called peace talks between Israel and Palestine.
More than half a million Israelis live in illegal settlements built since Israel's occupation of the Palestinian territories of the West Bank and East al-Quds (Jerusalem) in 1967.
The Israeli settlements are considered illegal by much of the international community. However, Israeli Prime Minister Benjamin Netanyahu says the settlement construction is part of Tel Aviv's policy and will not stop.