Syria
Israel will have to think twice before attacking Syria again: Official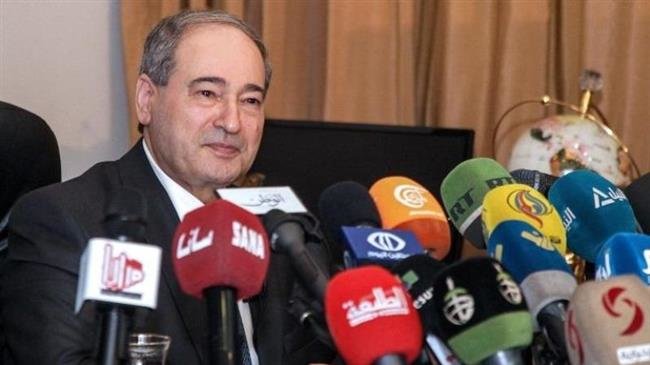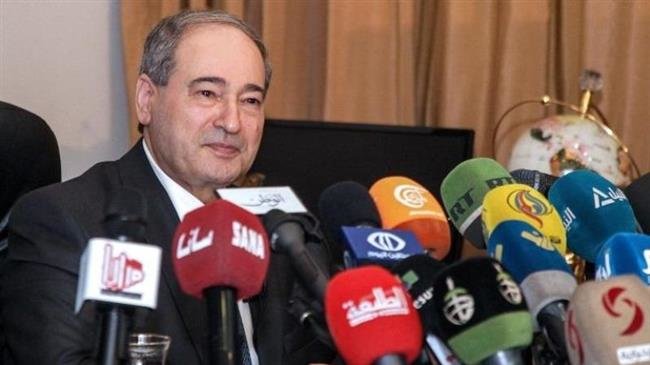 A senior Syrian official says an advanced air defense system slated to be supplied by Russia soon will force Israel to "think carefully" before conducting any further aerial attacks on the country.
Deputy Foreign Minister Faisal Mekdad said late Tuesday that his country welcomed the delivery of the S-300 air defense missile system, slated to arrive within two weeks.
"I think that Israel, which is accustomed to carrying out many attacks under different pretexts, will have to think carefully about attacking Syria again," Mekdad said.
Russian Defense Minister Sergei Shoigu said on Monday that Russia will supply Syria with a modern S-300 system within two weeks and block the communication of planes bombing the country from the Mediterranean.
The announcement came a week after Russia blamed Israel for the downing of a Russian military plane in Syria, which killed 15 service members.
The Russian Il-20 reconnaissance aircraft disappeared from radars on September 17 as four Israeli F-16 warplanes were attacking state institutions in Syria's Latakia Province, which is home to the Russia-run Hmeimim airbase.
Moscow says Israeli F-16 jets used the landing Russian plane as a "cover" which resulted in the Il-20 being struck by a Syrian air defense missile.
The advanced S-300 system replaces Syria's existing Russian-built S-200 system, which dates back to the Soviet era. Russia had suspended the delivery of S-300 in 2013 at Israel's request.
"Let the Israelis try, we will defend ourselves as we always do," Mekdad added.
Russian jets have been conducting air raids against Daesh and other terror outfits inside Syria at the Damascus government's request since September 2015.
On the contrary, Israel frequently attacks military targets in Syria in what is considered as an attempt to prop up militant groups that have been suffering heavy defeats against government forces.