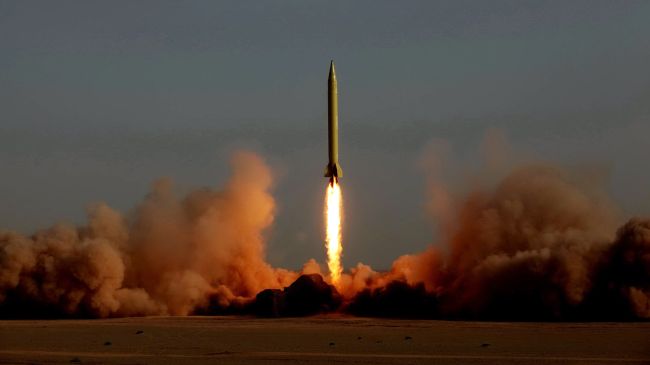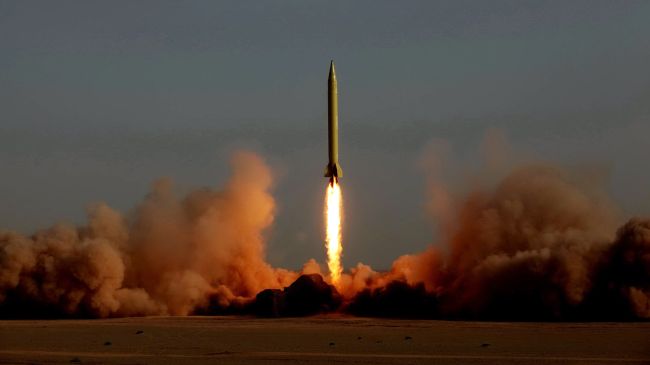 Senior Hamas official Mahmoud al-Zahar says the Israeli regime will now "think twice" before launching an attack on Iran following its failure in the Gaza war.
"The Jews will think twice before" attacking Iran, al-Zahar said on Saturday.
The resistance movements in the tiny blockaded enclave managed, for the first time in two decades, to target Tel Aviv with rockets and missiles they had produced using, according to the Commander of Iran's Revolutionary Guards Corps (IRGC), Iranian technology.
According to US Center for Military Studies, Fajr-5, newly developed by resistance fighters in the Gaza Strip using Iranian know-how, has a range of up to 75 kilometers, weighs 915 kilograms and has a 90-kilogram warhead. It was one of the rockets that penetrated Israel's Iron Dome missile interceptor and landed in Tel Aviv.
Iran has made great advances in the missile technology over the past years. According to the Commander of the Aerospace Division of IRGC Brigadier General Amir Ali Hajizadeh, Iran's Sejjil (Baked Clay) and Shahab missiles are among the missiles capable of targeting objects within a range of 2,000 kilometers.
During Great Prophet 6 military drills in June 2011, the Iranian commander said although Iran is equipped with the technology to produce longer range missiles, it does not intend to do so as Israeli targets are within the reach of its missiles. A distance of 1,200 km, according to Hajizadeh, separates Iran from Israel.
Israel has at times threatened to attack Iran's nuclear facilities based on the unsubstantiated allegation that Iran's nuclear energy program has been diverted towards the production an atomic bomb, a claim Iran has rejected.
Iran's Defense Minister Brigadier General Ahmad Vahidi said in October that Iran's arsenal of ballistic missiles is powerful enough to repel any threats. Last November, he said Israel would not have a minimal chance of survival if it ventured to attack Iran.