Lebanon
Israel wont attack Lebanon after 2006 War: President Aun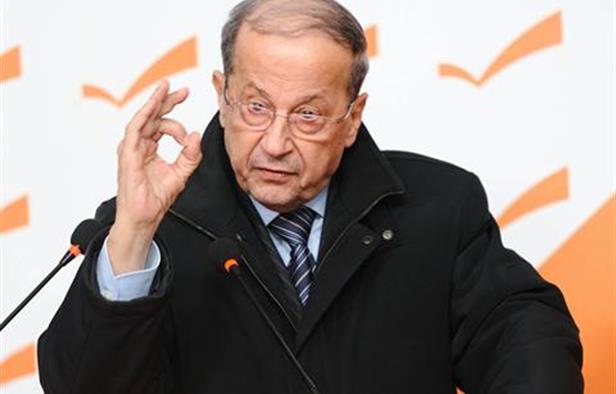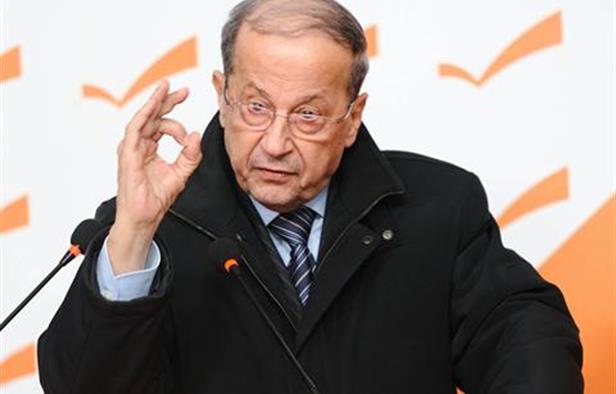 In an interview in Beirut on Saturday, Lebanese President Michel Aoun dismissed the possibility of an Israeli assault on Lebanon.
"After the July 2006 war Israel will no longer attack Lebanon", the Lebanese president argued.
Michel Aoun referred to the war which erupted in 2006 between Israel and Lebanese paramilitary group Hezbollah and resulted in many casualties, citing this as a reason why Lebanon would not "be able to penetrate the Lebanese fronts".
In November this year it was reported that Israeli troops were carrying out exercises in the north of Lebanon. The move added fuel to the complex situation unfolding in the Middle East, and led many to conclude that a conflict with Hezbollah was looking increasingly likely.
President Michel Aoun went on to answer the question concerning the settlement of the political crisis, which recently broke out in Lebanon. Michel Aoun expressed his confidence over the crisis' complete resolution, saying that "there are no disagreements between the Lebanese about [it]". "I don't think that those who created this crisis will repeat it again," added Aoun.
The Lebanese political crisis was stirred by the unexpected announcement of resignation made by Lebanese Prime Minister Saad Hariri whilst on a visit to Saudi Arabia. Later, after having visited France and talked with Michel Aoun, Saad Hariri reversed his decision and stayed in office.
Source: Ruptly