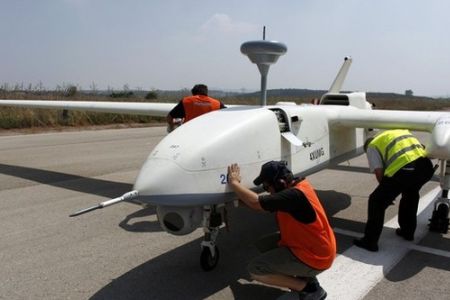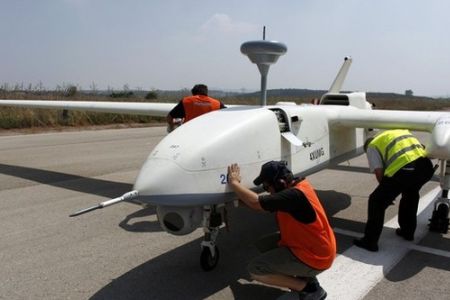 The Lebanese army has said that another Israeli reconnaissance aircraft violated the country's airspace, an infringement Tel Aviv commits on an almost daily basis.
The army said in a statement that the plane was hovering over the capital city of Beirut on Monday morning.
Lebanon's military often reports airspace violations by Israeli aircrafts but does not usually open fire on them.
The airspace violations contravene the United Nations Security Council's Resolution 1701, which ended the Israeli war on Lebanon in 2006.
Lebanon's government, the Hezbollah resistance movement, and the UN Interim Force in Lebanon, known as UNIFIL, have repeatedly called on Israel to respect Lebanon's sovereignty and stop its air surveillance flights over the country.
According to evidence-backed statistics submitted to the UN by the Lebanese government, Israel has breached the provisions of the resolution on more than 7,000 occasions by violating Lebanon's airspace, territorial waters, and border.