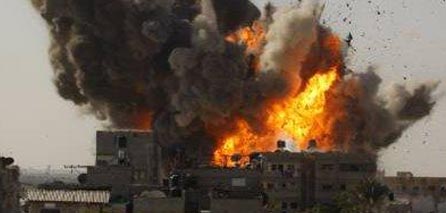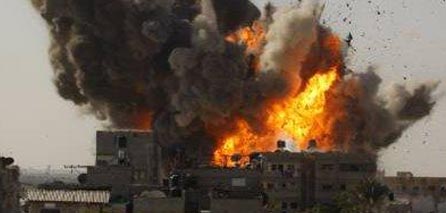 Israeli artillery shelled Thursday empty lands in east of Gaza city, no injuries were reported, local sources said.
Eyewitnesses said to SAFA Palestinian news agency that number of Israeli military vehicles stationed near Nahal Oz military site and searched that area then shelled number of shells.
Every now and then, Israeli tanks shell the borders of Gaza Strip to keep the Gazans away from the borders.