Palestine
Israeli airstrike kills 8 children, 2 women from same family in Gaza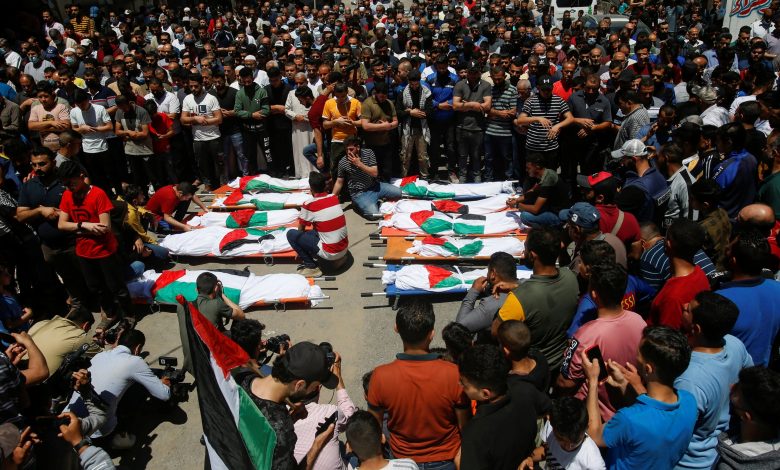 Eight children of a Palestinian family have been killed in an Israeli airstrike against a refugee camp in the besieged Gaza Strip.
The pre-dawn airstrike by Israeli warplanes against al-Shati refugee camp also killed two women from the Abu Hatab family and injured 15 others, the Palestinian Ma'an news agency reported.
The warplanes targeted their home near the al-Sousi mosque west of Gaza with three missiles, without prior warning.
The development came as Israel has been pounding the blockaded enclave with repeated airstrikes for the past several days.
At least 139 Palestinians, including 39 children and 22 women, have been killed and about 1,000 others injured in Gaza in the Israeli regime's latest round of aggression that began on Monday.
The United Nation said on Friday that it estimates some 10,000 Palestinians have had to abandon their homes in Gaza "due to the ongoing hostilities" amid an Israeli offensive.