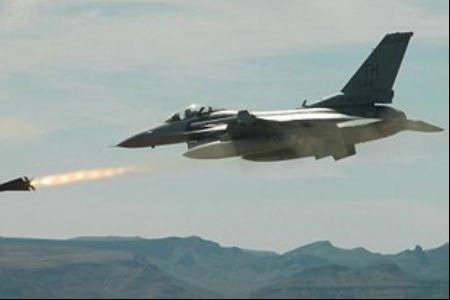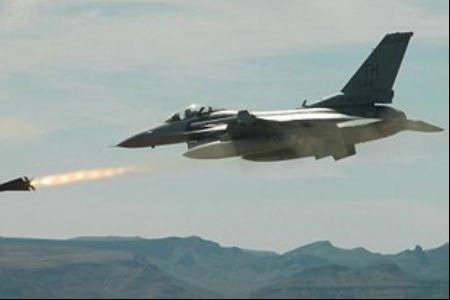 Israeli fighter jets have pounded the Gaza Strip, leaving a Palestinian dead in the densely populated coastal enclave.
A Palestinian man was killed on Tuesday in an Israeli airstrike near the southern city of Khan Yunis, AFP quoted Adham Abu Selmiya, spokesman for health services in the Gaza Strip, as saying.
The Palestinian official identified the man as Mohammed Jamil al-Najar, 25.
Najar was reportedly a resistance fighter and a member of the al-Quds Brigade, the armed wing of the Islamic Jihad movement.
The Israeli military did not immediately comment on the report.
The Tuesday raid was the latest in a series of Israeli airstrikes against the blockaded territory which has long been the scene of regular Israeli land, sea and air attacks.
On Monday, Israeli troops shot dead an elderly Palestinian farmer in the northern Gaza Strip town of Beit Hanun, hours after Israeli warplanes attacked the coastal enclave, leaving two Palestinians injured.
Israeli soldiers frequently open fire on Gaza residents, who resort to scavenging and collecting scrap metals to make a living under the crippling Tel Aviv-imposed blockade.
At the turn of 2009, Israel invaded the impoverished Palestinian stretch of land, killing more than 1,400 Palestinians, mostly women and children.