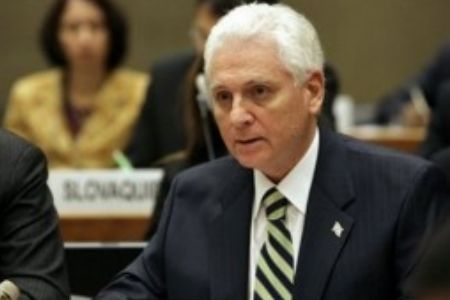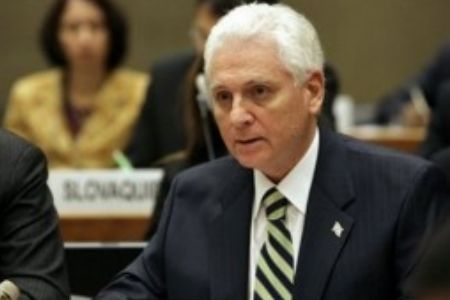 With the discovery of an Israeli spy ring in Egypt, Israel's ambassador to Egypt has unexpectedly left Cairo for Tel Aviv.
Yitzhak Levanon, without any prior announcement, left for Tel Aviv with his wife on Wednesday night on an Israeli airline, El Al, following the busting of an Israeli spy ring two days earlier in the Egyptian capital, Cairo.
Egyptian Prosecutor General Abdel Meguid Mahmoud, ordered the referral of the three accused defendants, two Israeli fugitives and a detained Egyptian, to the Emergency State Security Court on charges of spying for Israel and harming the country's national interests.
The ambassador had neither announced the details for his sudden departure nor the date of his return to Cairo, Ikhwanweb, the Muslim Brotherhood's official website reported Thursday.
The country's state security apparatus is currently investigating the case and interviewing the suspects. Members of the network have created two connected telephones centers in London and Cairo, through which they listened in on phone conversations of high-ranking officials in the Egyptian government, transferring the calls to a third office in Tel Aviv.
Mobinil, Egypt's leading mobile operator, has denied that one of its employees was involved with the network.