Palestine
israeli Arabs on strike to protest killing of Palestinian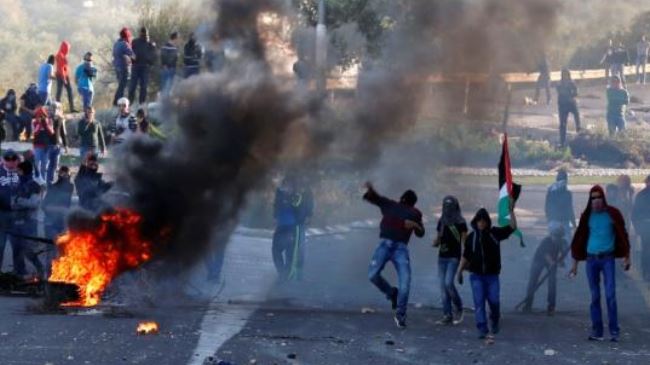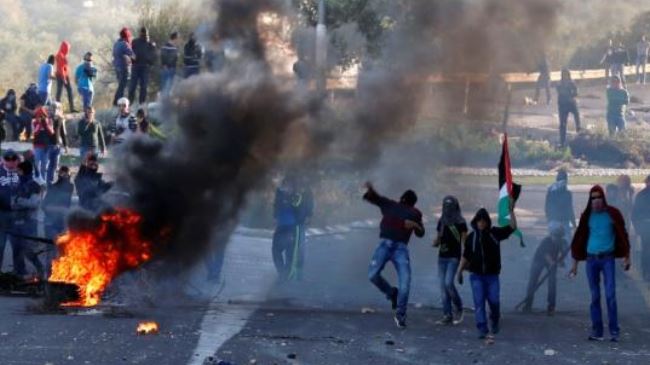 Leaders of the Arab minority in the Israeli-occupied lands have declared a 24-hour general strike following the shooting death of a young Palestinian man by Israeli forces.
The general commercial strike, which kicked off on Sunday, comes a day after the killing of 22-year-old Khair al-Din Hamdan by Israeli forces in the village of Kafr Kanna in the Galilee region.
On Saturday, thousands of demonstrators took to the streets and some hurled stones and lit fires at the entrance to Kafr Kanna to condemn Hamdan's death at the hands of Israelis.
They also carried posters bearing Hamdan's picture and waved Palestinian flags while shouting anti-Israel slogans.
Israeli forces claimed that the young Palestinian was shot during an arrest raid. They said they first fired into the air to warn the young man and shot him in the chest later when they felt threatened.
However, footage which surfaced after the incident shows an Israeli serviceman step out of his car and directly shoot at Hamdan who is seen retreating. The Palestinian succumbed to his injuries in the hospital.
"My son was killed in cold blood because he is an Arab. This disaster is not related only to Kafr Kanna, but touches the entire Arab sector. This is a racist act. We will not forgive the police. We will take the appropriate steps against the police," Rauf Hamdan, the father of the deceased, said.
Meanwhile, Arab member of the Israeli Knesset Ahmed Tibi has said Tel Aviv's forces regard Palestinians as enemy, adding that such treatment by police does not happen against Jews.
The incident comes as tensions have been running high at the al-Aqsa Mosque compound in East al-Quds (Jerusalem) over the past few weeks.
Palestinians are extremely angry at Tel Aviv's raids as well as its new restrictions on the access of Palestinians to the mosque, considering the move as part of the Israeli regime's plan to Judaize and desecrate the holy Islamic site.