Palestine
Israeli army claims holding bodies of 5 Islamic Jihad martyrs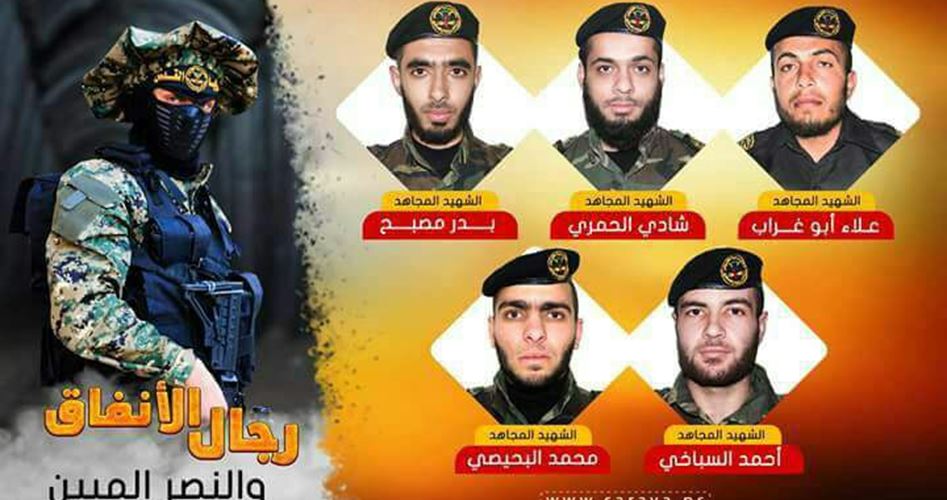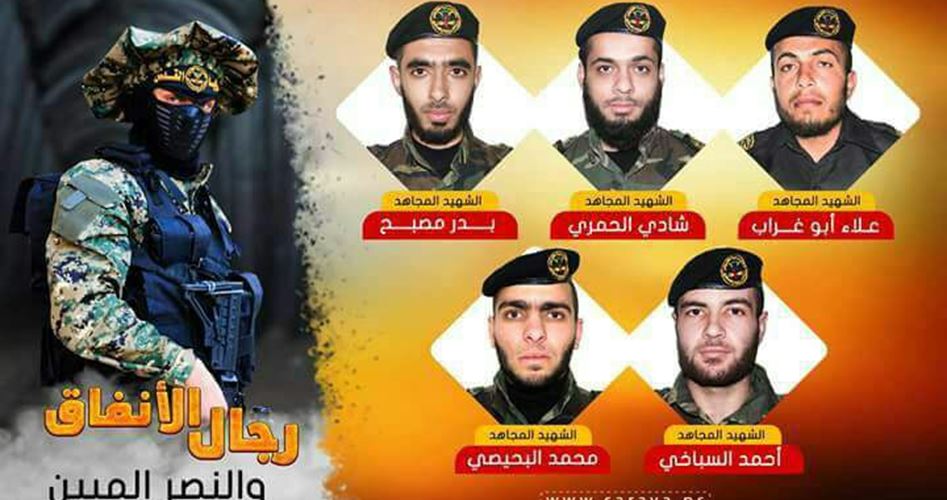 The Israeli occupation army on Sunday evening said that it has retrieved the bodies of five Islamic Jihad members who were killed in the bombing of a Gaza resistance tunnel last week, Hebrew media sources reported.
Al-Quds Brigades, the armed wing of the Islamic Jihad Movement, has announced earlier that the bodies of five of its militants are still missing after five days of continuous search.
The Israeli army has rejected repeated requests by the Red Cross organization to allow rescue teams to search for the bodies in areas closer to the border between Gaza and the 1948 occupied Palestine.
Seven other Palestinians, including five members of al-Quds Brigades and two members of al-Qassam Brigades' elite naval unit, were killed while trying to rescue the five fighters who remained under the rubble of the bombed tunnel.
In an initial comment, al-Quds Brigades vowed to recover the bodies of the martyrs saying, "The occupation will not be able to bargain over our fighters."
Hamas's spokesman Hazem Kasem said in statements on his Facebook page that this is a new crime added to Israel's record of crimes against the Palestinian people.
Kasem stressed that Hamas will continue to develop its capabilities to defend the Palestinian people and achieve their dreams of freedom and return.