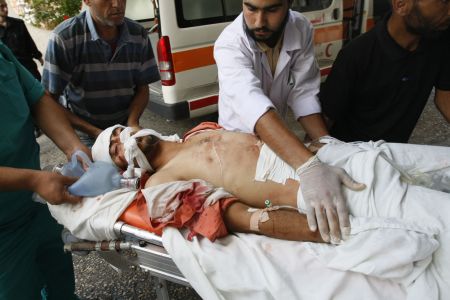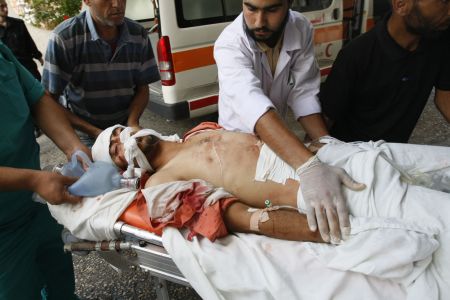 At least one Palestinian has been killed and eight others have been wounded in an Israeli attack in northern parts of the Gaza Strip, medics and witnesses say.
It was not immediately clear why the Israeli soldiers opened fire on Palestinians in the town of Beit Hanun near the Israeli border.
Three of those injured are reported to be in critical condition with hospital officials saying that the death toll could further rise.
A 10-year-old girl is among those injured.
Most Palestinians in the area are farmers and they have to risk their lives to go to their farms near the Israeli border as their soldiers frequently open fire on them, accusing them of trying to approach the security fence.