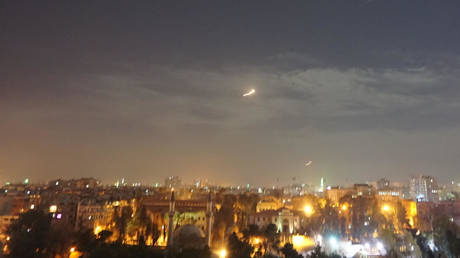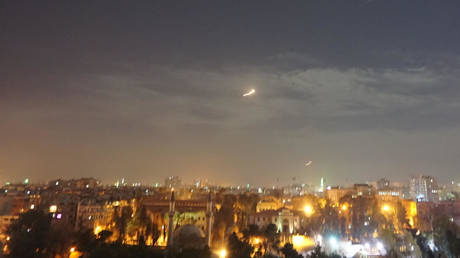 In a new interview with the Swiss publication Sueddeutsche Zeitung on Thursday, Iranian Foreign Minister Javad Zarif said that his country was currently inside of Syria at the request of Damascus.
During the interview, Zarif slammed Israel's constant attacks on Syria because of Iran's ongoing military presence inside the country.
"There is adventurism on Israel's side, and adventurism is always dangerous," Zarif said.
Asked if he saw an emerging military conflict between Iran and Israel, Zarif said, "I do not, but we cannot exclude the possibility."
Zarif's comments come just weeks after a general from the Islamic Revolutionary Guard Corps (IRGC) threatened to strike Haifa and Tel Aviv if Iran was provoked.
Israel contends that its airstrikes in Syria are targeting Iran's military presence and terrorist activity.
However, Damascus has repeatedly accused Israel of aiding terrorist groups in Syria with these airstrikes.
Israel has admitted to distributing humanitarian aid to rebel-held areas; however, they have denied working with terrorist groups.