Syria
Israeli attacks meant to boost terrorists' morale: Syria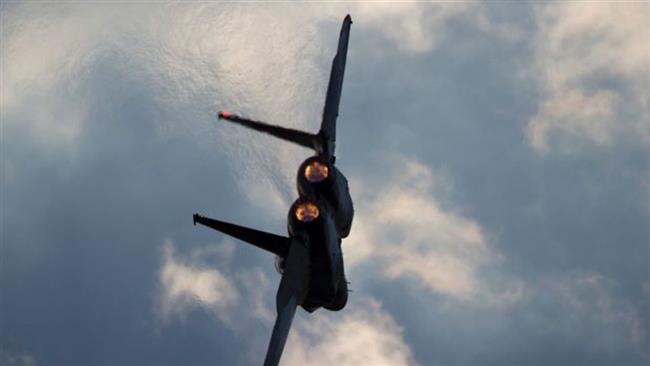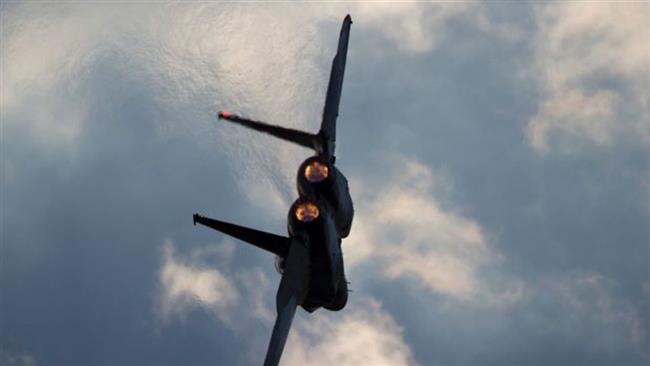 The government of Syrian President Bashar al-Assad has called on the United Nations Security Council to denounce Israel's repeated aggression against the country and take prompt action to stop the attacks before they further undermine the ongoing fight against terrorist groups.
Syria's Foreign and Expatriates Ministry wrote a letter to the UN secretary general and the chairman of the Security Council on Thursday, shortly after Israeli fighter jets targeted an army position in the west-central province of Hama, killing two soldiers, Syria's official SANA news agency reported.
" At 02:42 a.m. on Thursday September 7, 2017, the Israeli warplanes targeted one of the Syrian military positions near Masyaf in Hama province with several missiles, killing two army personnel and causing material damage to the site," the letter read.
The ministry said the attacks were aimed at boosting the morale of Israel's "representatives," Daesh and other terrorist groups, amid their successive defeats against Syrian military forces on multiple fronts, including the city of Dayr al-Zawr.
The Israeli attack came days after the Syrian army, backed by popular defense groups and Russia airpower, managed to break Dayr al-Zawr's 3-year siege by Daesh.
Describing the Tel Aviv regime's repeated attacks as a "systematic behavior" aimed at "protecting al-Nusra Front and Daesh terrorists," the ministry said it was unacceptable that the Security Council had not taken decisive measures to end them.
'Direct support of terrorism'
Over the past years, the Israeli military has carried out sporadic attacks against various targets across Syria in what Damascus views as an attempt to boost the Takfiri terror groups that have been taking heavy blows from the Syrian army and allied forces on the battle ground.
The letter said the attacks were tantamount to "direct support of terrorism," specially at a time when Damascus is fighting terror "on behalf of the entire world."