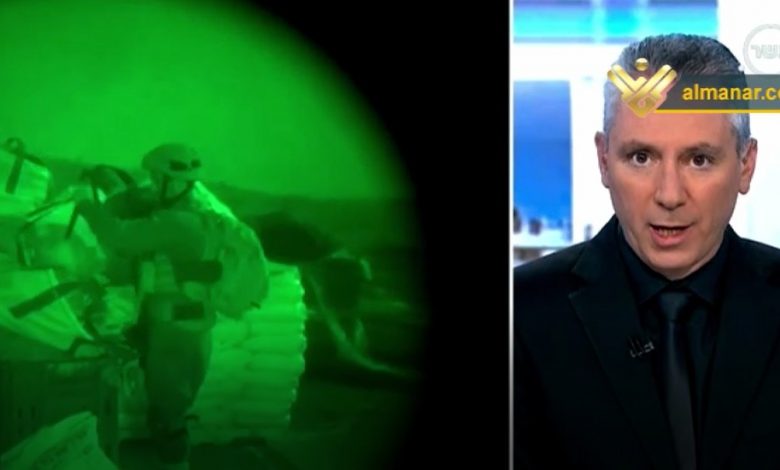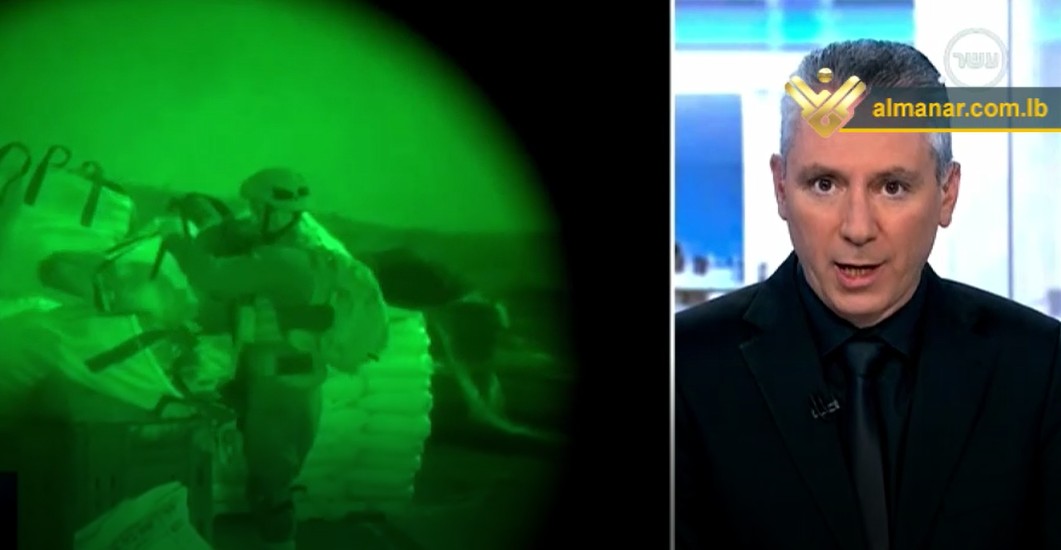 The Zionist political and military analysts said that the Israeli bet on the militant groups in Syria has fallen completely, adding that Tel Aviv closed all the border gates specialized to support the takfiri terrorists.
ISIL terrorists would have been better than Iran to deploy on the border of the Golan, according to the same analysts who added that 'Israel' obtained the worst outcome of the developments.
The Zionist analysts noted that Russian cannot oblige Iran to withdraw troops completely from Syria, adding that the Israeli only hope is that the United Nations forces return to Golan to prevent any military attacks on the occupation entity.
It is worth noting that the Syrian army managed to regain control over almost all the southern border line with the occupied Golan, defeating the terrorist groups who were supported by the Zionist enemy to serve its interests in the area.