Palestine
Israeli cities targeted by Palestinian missiles, iron dome useless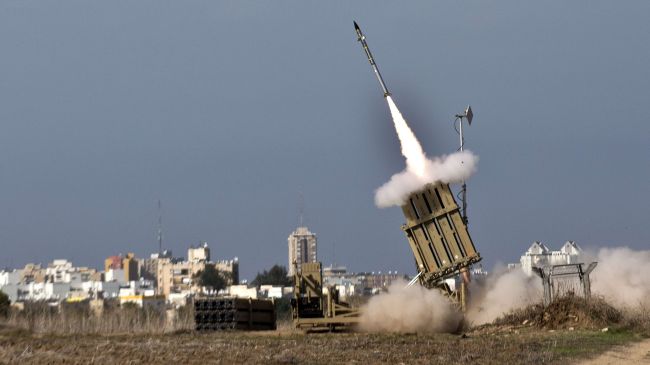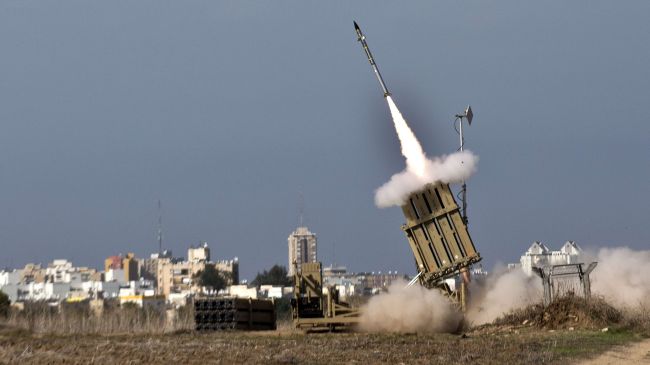 Palestinian resistance fighters continue to fire rockets and missiles into Israel in retaliation to the ongoing deadly Israeli attacks on the Gaza Strip.
The southern Israeli port city of Eilat, more than 200 kilometers from the Gaza Strip, was targeted by a Palestinian missile on Monday.
Israeli sources say at least one person was "treated for hysteria as a result" of the missile explosion in Eilat.
Several rockets also hit the Eshkol regional council in southern Israel, but there have been no reports of damage or casualties.
Reports also say Sha'ar HaNegev and Be'er Sheva in southern Israel as well as the central town of Gan Yavne are under attack.
Also, five missiles exploded in the southern coastal city of Ashkelon with possible casualties.
A Palestinian rocket also landed in the town of Gan Yavne, reportedly casuing serious injuries to the driver of a vehicle.
Sirens also sounded in several southern regions and cities in the occupied territories such as S'dot Negev, Shar HaNegev, Eshkol, Eshkol and Reim.
Israel has ordered all education centers within 40 kilometers of the Gaza Strip to remain closed on Monday. Israeli media are reporting that the Iron Dome missile shield has failed to protect the cities from Palestinian rocket attacks.
They say only a third of the projectiles, or 310 of which, have been intercepted by Israeli Iron Dome missile shield since Wednesday.
The Israeli military also says it has attacked the Gaza Strip 1,350 times since the beginning of the new wave of raids on November 14.
At least 96 Palestinians have been killed and hundreds more wounded during the attacks.