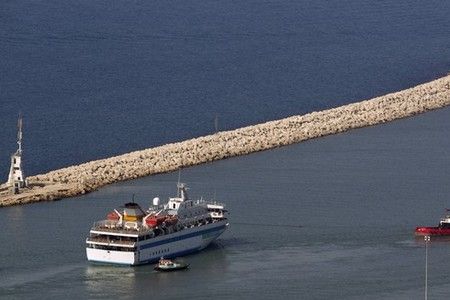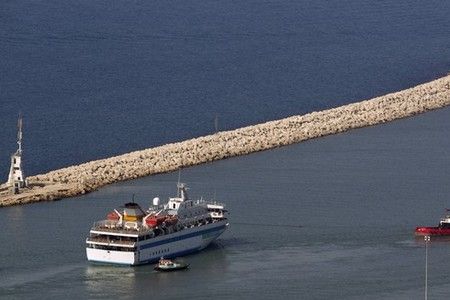 An Israeli commander has been sentenced to five months in prison by a military court after he was found guilty of stealing from the international Gaza-bound Freedom Flotilla aid convoy.
The commander acknowledged that he stole a laptop and camera lenses from the Mavi Marmara after the ship came under attack, Reuters reported on Monday.
On May 31, Israeli commandos stormed the Gaza Freedom Flotilla aid convoy in international waters, killing nine Turkish activists and injuring dozens of others.
"While searching and clearing up on the Marmara in June, [the defendant] took valuable property from the ship," prosecutor Itai Asael said.
The Mavi Marmara was brought to the southern Israeli port of Ashdod after the assault.
The Turkish-flagged vessel was one of several aid ships which sought to break Israel's four-year-old blockade on the Gaza Strip and deliver supplies to the impoverished Palestinians.
The squad commander was demoted to the rank of private and was also ordered to pay a fine of 700 shekels (USD 200) under a plea bargain agreement.