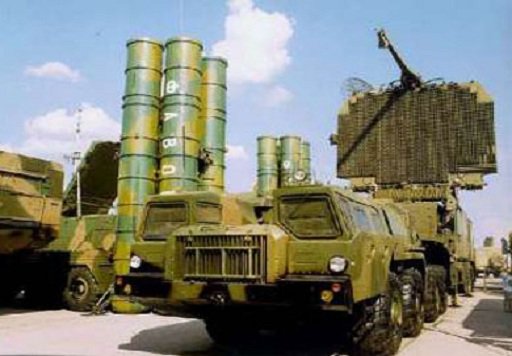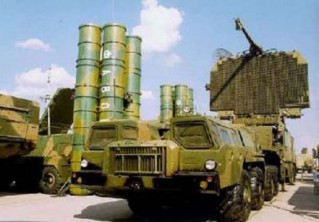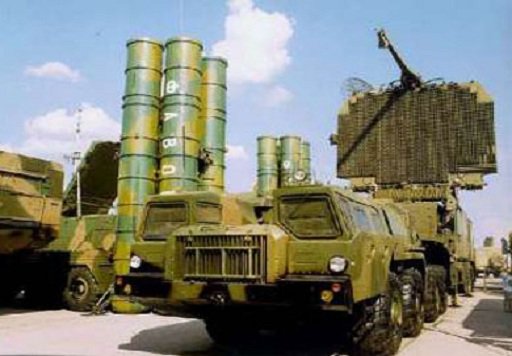 Israeli daily, Yediot Ahronot, reports that the Zionist entity awaits with concern the arrival of the Russian anti-aircraft defense system (S-300) to Syria within few weeks.
The Israeli daily mentioned that a number of Russian technicians will help the Syrians to introduce these missiles into their military systems effectively and expeditiously.
All Israeli attempts to prevent the implementation of the deal, which is viewed by the Zionist entity as a strategic danger, have failed, Yediot Ahronot reported.
According to Israeli security sources, the Zionist entity would not accept executing the deal as S-300 defense system threatens the Israeli air superiority.
The daily added that the Zionists were also concerned that Syria might provide Hezbollah and Iran with these missiles, in case the deal was carried out.