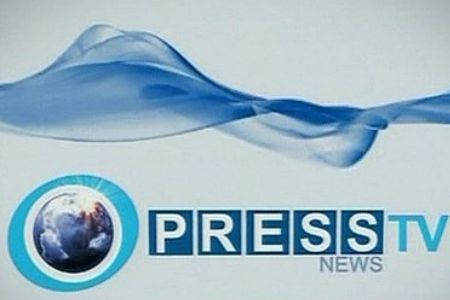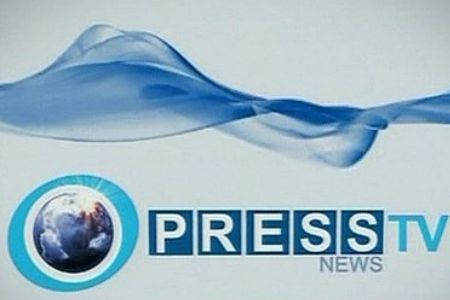 Cyber attacks launched against Iran-based English-language news site Press TV from Israeli sources have failed to take down the website.
Over the past 10 days, Press TV news website has been hit by Distributed Denial-of-Service Attack (DDOS) from Israeli sources.
The attacks, however, have failed to bring the site down, reportedly due to formidable security systems integrated into the website.
DDOS attack is an attempt to keep an internet site or service from functioning efficiently or at all, thus making it unavailable to its intended users.
Another popular Iran-based Arabic-language news website Al-Alam has also been the target of numerous cyber attacks from sources in Israel and a few US-backed Arab countries.
Press TV and Al-Alam news websites are among the most active and prominent independent sources for coverage of developments on the recent uprisings in Middle Eastern and North African countries.
The Iran-based websites also provide extensive coverage of events in occupied Palestinian territories.
Documents released in 2010 by Wikileaks whistleblower website revealed that Britain had concentrated its efforts on halting Press TV Ltd from producing programs critical of Western Imperialism.
In an article entitled The Secretive Campaign to Halt Press TV in the UK, British journalist and broadcaster Lauren Booth outlined UK's efforts to support the US in shutting down the company that markets documentaries and series to the Iranian channel with an identical name.
Having failed to find any legitimate problem with the quality or content of the programs produced by Press TV, the UK's National Westminster (NatWest) Bank froze Press TV Ltd's business account without any prior notice last month and stated that the accounts would be permanently closed in February 2011.
Press TV has also been put off the air in several Western-backed regional states for covering the popular uprisings in the Middle East and North of Africa.
Earlier in March, Bahrain interrupted the broadcast of Iran's Arabic-language entertainment channel iFilm, following its violent crackdown on anti-government protests in the country.
Press TV has gained popularity for its fair and in-depth coverage of the revolutions in the Middle East and North Africa, particularly in Bahrain.
Freelance journalist Johnny Miller, who covered the uprising in Bahrain for Press TV, was detained, harassed and eventually deported from the country earlier this month for no specific reason. His equipment was also confiscated by the Bahraini authorities.