Palestine
Israeli forces raid more Palestinian homes in West Bank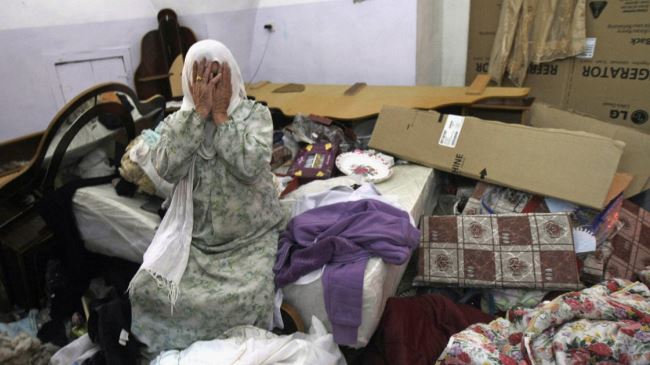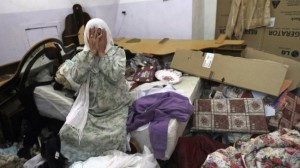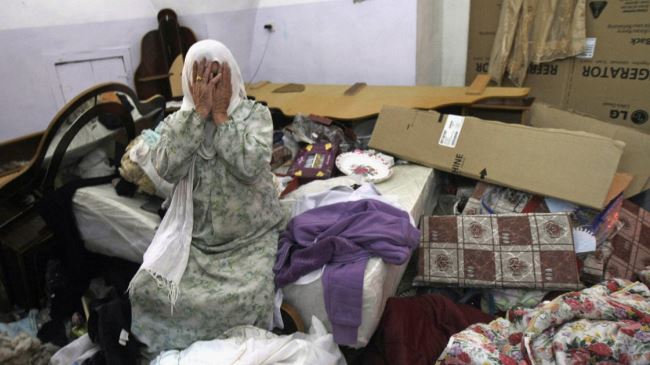 Israeli troops have raided more Palestinian homes in the occupied West Bank as the Tel Aviv regime continues its feverish search for three allegedly missing settlers.
On Saturday, Israeli military forces stormed several villages in the West Bank governorate of Jenin, violently breaking in and ransacking a number of homes.
However, there were no reports of arrests.
Israeli forces have killed several Palestinians and arrested more than 400 others, including Hamas members and lawmakers, as part of the search for the three settlers, whom Israel claims went missing in the West Bank city of al-Khalil (Hebron) on June 12.
The Tel Aviv regime accuses the Palestinian resistance movement, Hamas, of having kidnapped the three Israeli settlers.
However, Hamas rejects the claim, saying that Israel seeks to sabotage the recent reconciliation accord reached between the Palestinian factions of Hamas and Fatah, which led to the formation of the Palestinian national unity government earlier this month.
Meanwhile, the UN Office of the High Commissioner for Human Rights has urged Israel to exercise restraint in its search for the allegedly missing Israelis. The UN office said the scale of the operations and the number of the people they are affecting is deeply disturbing.