Syria
'Israeli' Haaretz: Half-a-Billion US Dollars Won't Be Enough to Defeat Syrian Gvt'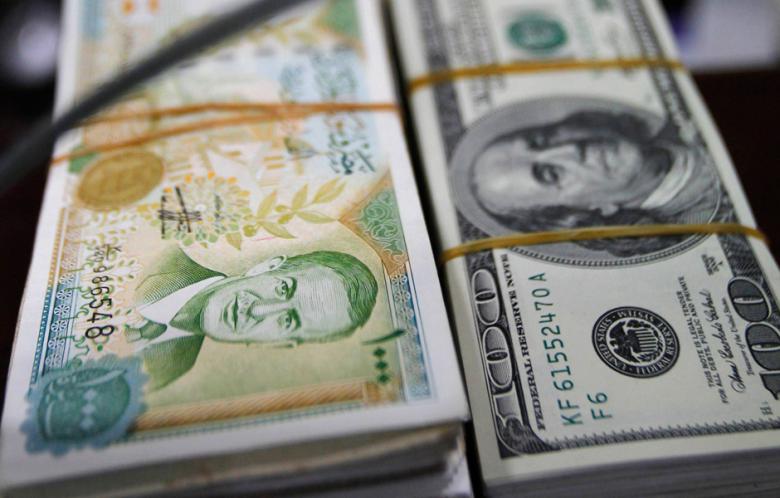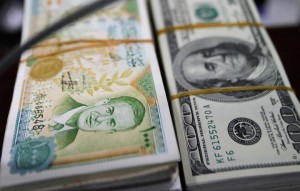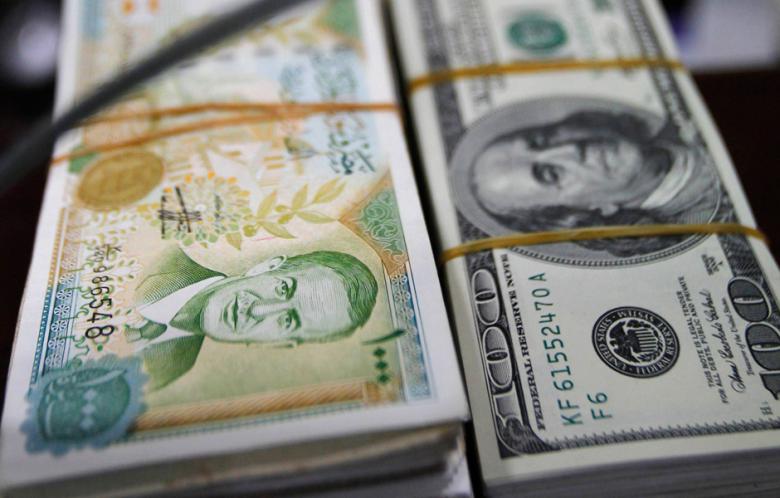 The "Israeli" Haaretz website published on Monday that US President Barack Obama is seeking to offer a modest gift to the "moderate organizations" in Syria, to use in both their struggle against the Syrian government and in internecine battles.
The "Israeli" website wrote that if Congress approves the half-a-billion dollars Obama is requesting, the funds will be used to pay for a comprehensive training program for the so-called "Free Syrian Army" fighters on US bases in Jordan.
Furthermore, Haaretz added that half-a-billion dollars is all that Obama is willing to put on the line to show his commitment to bringing down the Syrian government. No military intervention, no no-fly zones, no anti-aircraft weapons. But to whom will the funds actually go, it asked.
According to Haaretz, it wrote that Obama wants to fund training for the "Free Syrian Army" in Jordan, but with the "moderate" opposition facing a crisis, it isn't clear who the money will go to.
For its part, the so-called "Syrian National Coalition" [SNC], an umbrella group that constitutes the political front of the opposition, is in crisis at the moment, the article said. This week, the coalition is supposed to appoint a new chairman to replace Ahmad al-Jarba, who has become mired in bad relations with interim Prime Minister Ahmad Toameh.
Haaretz wrote that the decision to bring in a new chairman, which will most likely be former Syrian Prime Minister Riyad Habib, is not just a matter that concerns the coalition. Saudi Arabia has been trying to get al-Jarba appointed in Toameh's place, due to the former's support for the Muslim Brotherhood, and willingness to take orders from Qatar, it added.
At the same time, Toameh caused a storm over the weekend when he announced the dissolution of the supreme military council – which is supposed to be the body that coordinates activity in the field – and also due to his broad reshuffling of the "Free Syrian Army" leadership, said the article. The military council is not meant to follow Toameh's orders, and the "Free Syrian Army" has been, and will continue to act independently, it further added.
Yet, Haaretz added, Washington is more interested in fighting against the so-called "Islamic State of Iraq and the Levant" [ISIL], which recently renamed itself "Islamic State," primarily in Iraqi territory – and it's there, actually, that a political solution is necessary.
Meanwhile, some Iraqi tribes have begun to fight "ISIL" with their own groups. Haaretz mentioned that even though "ISIL" is also a Sunni group, many tribes are opposed to the creation of an "Islamic State" in Iraq. It's possible that the tribes will assist in uprooting "ISIL" if they are given the political power they seek, it further said.