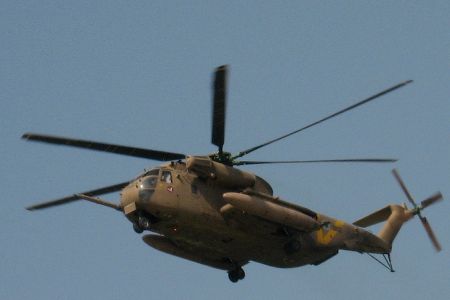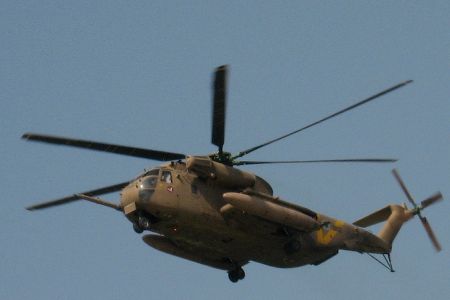 Six Israeli troops and one Romanian soldier were killed after an Israeli helicopter crashed in northern Romania during an aviation exercise, according to local media outlets.
However, the Romanian Defense Ministry told AFP on Monday that there were Israeli and Romanian soldiers on board but did not confirm their deaths.
The crash occurred in mountainous terrain near the city of Brasov, north of the capital Bucharest.
Initial reports indicated that US soldiers were also on board the helicopter, which was taking part in a joint military drill called Blue Sky 2010.
The exercise started on July 18 and is scheduled to end on July 29.
On July 18, the Romanian Defense Ministry announced that an Israeli CH-53 helicopter participating in the exercise had made a crash landing after "sensing a failure aboard."