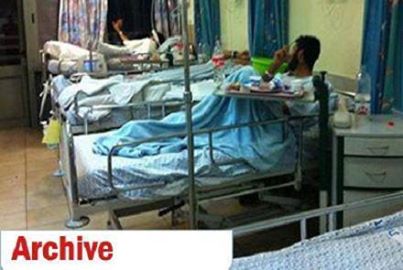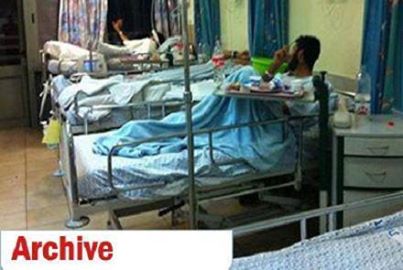 The Israeli occupation forces on Saturday transferred 4 injured members of the armed terrorist groups in Syria to hospitals in the Palestinian lands occupied in 1948 for treatment.
The Israeli website Walla said that 4 wounded Syrian terrorists were transferred to Poriya Hospital in Tiberias, one of them was seriously injured.
The website added that two of the terrorists who were transferred to Poriya Hospital were later admitted to Rambam Hospital in Haifa to continue their treatment, pointing out that Poriya Hospital has treated 30 wounded terrorists since the beginning of the crisis in Syria.
Rambam Hospital is considered one of the most important and advanced hospitals in the occupied territories and it only receives high-ranking Israeli officials.