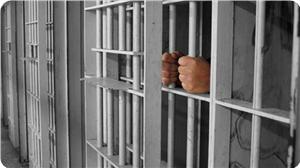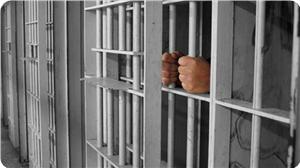 Three Palestinian prisoners in Megiddo jail have been treated for smoke inhalation after Israeli guards sprayed them with teargas.
The Tadamon foundation for human rights quoted an Israeli website, Walla, as saying the three were treated for breathing problems Wednesday afternoon.
It said that prisoners threw belongings on jailors and knocked on doors to protest the prison administration's step of sending two prisoners to solitary confinement.
It said that three prisoners were treated in the prison clinic, and added that calm returned to the prison.