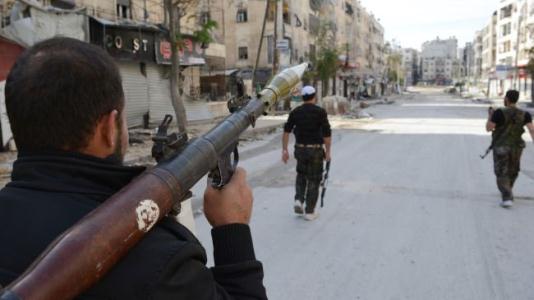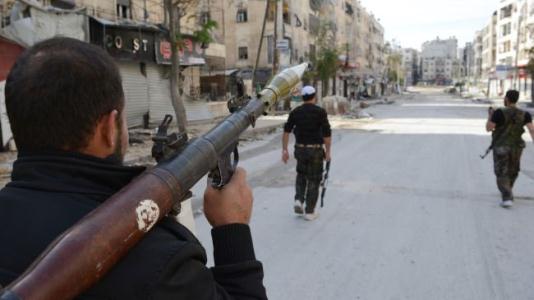 The Syrian army has discovered Israeli-made weapons in a hideout that belonged to the foreign-backed Takfiri militants near the capital, Damascus.
According to reports, the army seized a cache of weapons, including Israeli-made LAV missiles, during an operation near the capital.
Reports say that the army found the hideout with the help of people and their reports and seized large quantities of homemade bombs, RPG rockets, mortars, roadside bombs, rocket launchers, and maps.
Syrian government forces also captured a warehouse used by the militants for making mortar shells in Syria's northern city of Aleppo on Sunday. The troops killed a number of militants in the operation and confiscated all weaponry and missiles stored in the warehouse.
According to a military source, who spoke on condition of anonymity on Tuesday, the government troops also stormed the militants' hideouts near Um al-Tababir village in Homs, killing a number of them, official SANA news agency reported.
The army destroyed large caches of weapons and ammunition used by the militants in the region, the source added.
Syria has been gripped by deadly unrest since 2011. According to reports, the Western powers and their regional allies are supporting the militants operating inside Syria.
According to the United Nations, more than 100,000 people have been killed and millions displaced in the violence.