Syria
Israeli Medical Equipment Found at Terrorists' Bases in Eastern Aleppo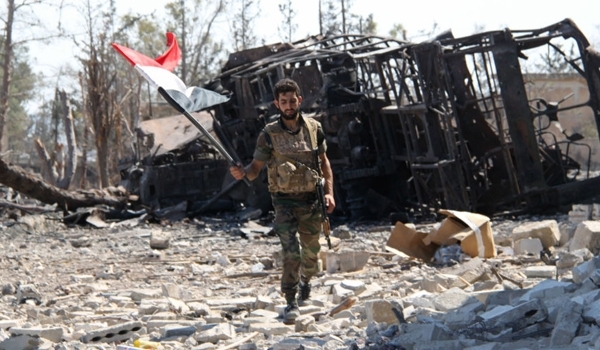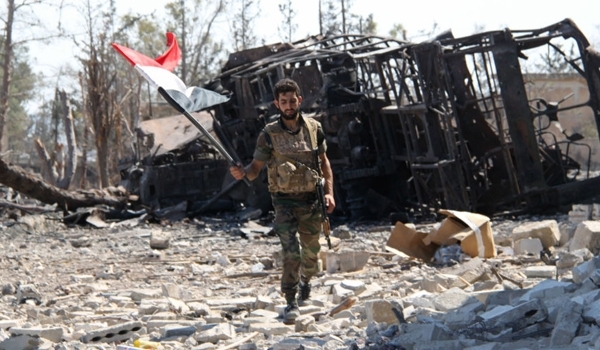 The Syrian army forces found a large number of Israel-made medical equipment at the terrorists' strongholds in Eastern Aleppo after capturing the Old Aleppo quarter. [+PHOTOS]
The army's engineering units discovered a large amount of Israeli equipment, including medical tools used by terrorists to treat their wounded comrades.
Israel has long been supporting various terrorist groups, including the al-Nusra Front, in Syria and treating wounded militants at its hospitals.
Media sources disclosed in November that several terrorists of the Free Syrian Army (FSA) and Fatah al-Sham Front (previously known as the al-Nusra Front), who had been wounded in the battle with the Syrian government forces in Quneitra province, have been taken to an Israeli hospital.
The Israeli Defense Forces (IDF) transported several militants wounded in in Syria's Quneitra to a local field hospital in the occupied Golan Heights.
The militants sustained serious injuries in fierce clashes with the Syrian army near the Hadhar-Quneitra road.
The Israeli army has transferred so many wounded members of the al-Nusra – the official offshoot of Al-Qaeda in Syria – and FSA terrorist groups to its medical centers on so many occasions that it is now seen as a common practice.
In October, military sources said that Fatah al-Sham Front dispatched its wounded members to Israeli and Jordanian Hospitals via Syria's Southern borders.
"Syrian army troops fended off Fatah al-Sham's offensives in the Eastern side of Ibta'a town in Northern Dara'a, leaving scores of militants dead or wounded," the sources said, adding, "Fatah al-Sham that faced a large number of wounded members, decided to send them to nearby field-hospitals and Israeli and Jordanian medical centers."