Palestine
Israeli ministry, Mossad websites hit by pro-Palestinian hackers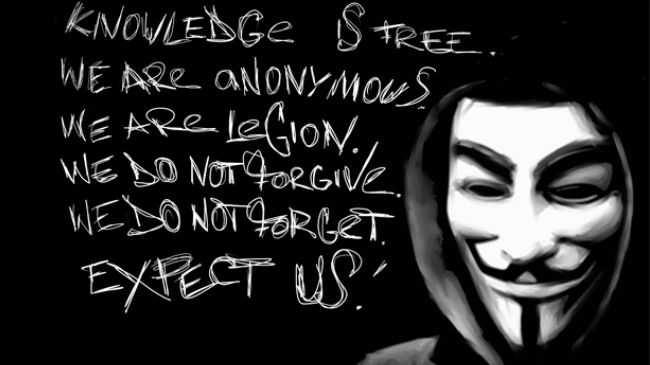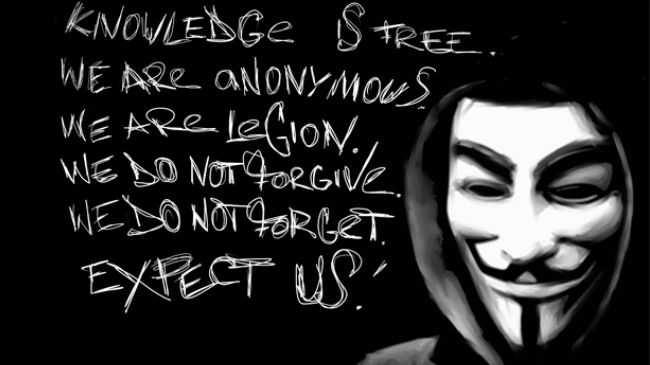 The websites of Israel's Ministry of Military Affairs and spy agency, Mossad, have been targeted by Anonymous hackers as the group launched a cyber attack campaign against Israeli websites.
The hacking group, Anonymous, launched a cyber attack campaign targeting Israeli regime websites to protest against Tel Aviv's policy towards the Palestinians.
Anonymous has vowed to "erase" Israel from the Internet by disabling Israeli websites during an operation called 'Op-Israel.'
Several Israeli websites reported slowdowns on Saturday night. The websites of Israel's Bureau of Statistics and the Education Ministry were down on Sunday, but Israeli officials claimed that the sites were temporarily out of action "because of a technical fault" and that the hackers have failed to cause serious disruption.
The two websites, however, were among the 1,300 Israeli websites listed by Anonymous as targets.
Several privately owned sites have also come under attack. According to Israeli daily Haaretz, hackers have also attacked almost 19,000 Israeli Facebook accounts on Sunday.
"You have NOT stopped your endless human right violations. You have NOT stopped illegal settlements. You have NOT respected the ceasefire. You have shown that you do NOT respect international law," Anonymous said in a statement referring to the Israeli regime.
"This is why on April 7, elite cyber-squadrons from around the world have decided to unite in solidarity with the Palestinian people against Israel as one entity to disrupt and erase Israel from the cyberspace," the Anonymous statement added.