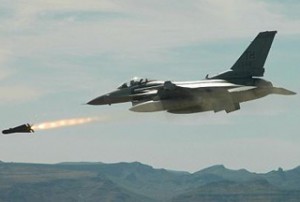 An Israeli missile strike has killed three Hamas fighters in the northern Gaza Strip, Palestinian hospital officials say.
Hamas officials said late on Monday that three of their men were killed in an explosion near the town of Beit Hanoun and condemned the Israeli attack.
However, an Israeli military spokesman said that Israeli forces did not carry out an attack in that area, Reuters reported.
But an Israeli security source said Israel was aware that a blast had occurred near Beit Hanoun.
Over the past week, the Zionist regime has stepped up its attacks on the besieged territory in some of the worst violence since Israel's three-week war on the Gaza Strip.
From December 2008 to January 2009, over 1,400 Palestinians were killed during Israel's 22-day land, sea, and air assault on Gaza. The offensive also caused $1.6 billion of damage to the Gaza economy.