Palestine
Israeli occupation forces kidnap two Palestinians from their homes in Tulkarem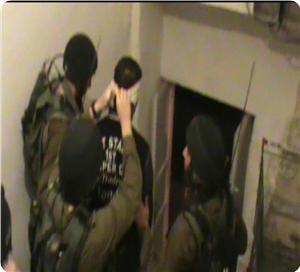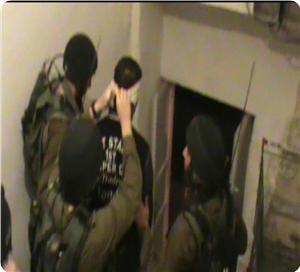 The Israeli occupation forces (IOF) kidnapped at dawn Saturday two Palestinians from Tulkarem and took them to an known destination.
Local sources said Israeli troops stormed the northern district of the city and kidnapped two Palestinian citizens, Masaoud Abu Zant and Mahmoud Abu Diya, from their homes.
In another incident, the IOF on the morning of the same day established several checkpoints south of Al-Khalil city and climbed onto the roofs of two houses in Yatta town.
Eyewitnesses told a reporter for the Palestinian information center (PIC) that the Israeli troops erected barriers at the northern entrance to Yatta known as Ze'ev junction and at the entrance to Bani Naim town near the bypass road used by Jewish settlers.
They added that the troops obstructed the movement of citizens and vehicles, checked their IDs and handed a citizen a summons from the Israeli intelligence.
The IOF also stormed different areas of Jenin city at dawn today and raided several homes without any reported arrests.
They set up roadblocks and searched vehicles during this campaign, according to eyewitnesses.