Palestine
Israeli occupation forces round up four Palestinians in Jenin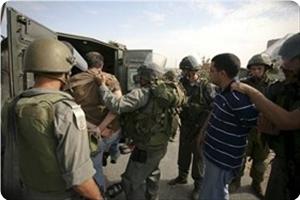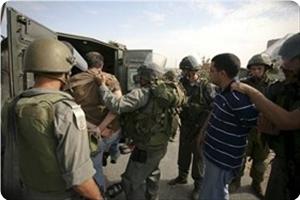 Israeli occupation forces (IOF) rounded up four Palestinians in Jenin province at dawn Thursday, local sources said.
Eyewitnesses said that IOF soldiers stormed Jenin refugee camp and Yamon village and broke into homes and forced citizens out of their houses in the rainy, cold weather in order to search them.
They said that the soldiers nabbed three citizens in Jenin refugee camp after questioning them and forcing their families out of their homes for search, noting that the operation lasted for two hours.
Meanwhile, locals in Yamon village said that the soldiers arrested a young man and took him to the nearby Salem military camp, adding that the IOF soldiers were repeatedly storming the village over the past few days.
The sources pointed out that IOF soldiers swept four other villages in the Jenin region and combed open areas but no arrests were reported.