Palestine
Israeli plan to build new Zionist neighborhood near Aqsa Mosque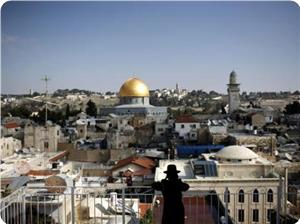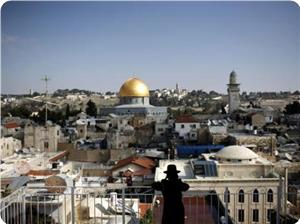 The Aqsa foundation for endowment and heritage said that the Israeli government intends to build a settlement outpost and a synagogue to the northeast of the Aqsa Mosque.
The Aqsa foundation stated on Tuesday that the Israeli plan includes the building of a Jewish neighborhood of 21 housing units and a synagogue within the walls of the old city of Jerusalem, specifically near Al-Sahera Gate in Burj Al-Laqlaq area.
It warned that Uri Ariel, the Israeli housing minister, is seeking to speed up this plan, which will contribute to the Judaization of Jerusalem, especially the vicinity of the Aqsa Mosque.