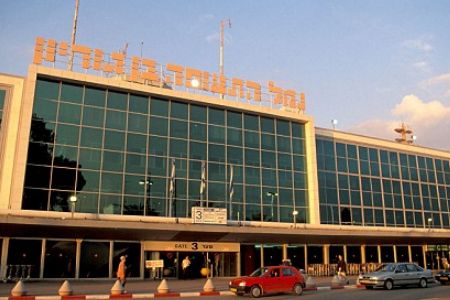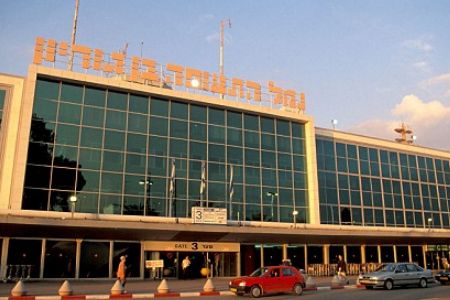 An Air Berlin plane narrowly avoids collision with an Israeli plane that was attempting to land at the Ben Gurion International Airport in Tel Aviv.
The German plane was attempting to depart from a runway used for both take-off and landing, as the El Al plane was preparing to land on the same runway on Thursday.
According to Israeli daily Ha'aretz, the German plane's pilot had deviated from his course during take-off at Ben Gurion and began to head directly towards the El Al plane.
The air traffic controller, according to the daily, was able to alert both pilots and avoid a disaster.
Meanwhile, the daily added that earlier on Sunday, two El Al passenger planes had crashed into each other while being towed to the hangar area, both sustaining damages.
While no one was injured in the incident, the cause of the collision was attributed to negligence by workers. News KF reported that safety protocols were not followed during the operation, as only two employees were present for the operation instead of the required five.
Earlier this month, the airport held emergency drills that involved the simulation of a freefalling airplane full of passengers. The drill aimed to test the operational capability of Israel's police forces, airport officials and medical staff.
Ben Gurion's officials claim to hold emergency scenario exercises on a biennial basis to comply with international regulations.