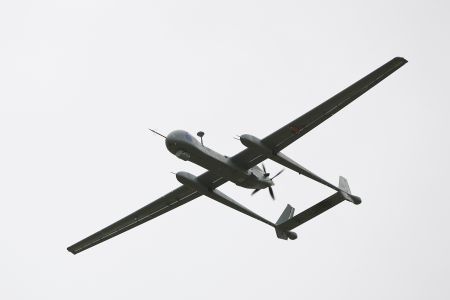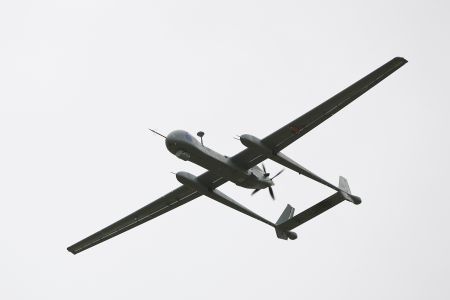 The Lebanese Army says an Israeli reconnaissance plane has violated Lebanese airspace, flying over southern areas of the country.
The Israeli aircraft made its way into the Lebanese skies from the southern border over the town of Naqoura at 7:40 a.m. local time (0540 GMT) on Sunday, buzzing over areas deep into South Lebanon before leaving at 9:00 a.m., read a statement released by the army.
Israeli surveillance planes also violated Lebanon's airspace last Thursday, a Press TV correspondent reported.
According to the Lebanese Army, two Israeli spy drones entered Lebanon's territory over Naqoura on Thursday and flew over most areas in the south as well as capital Beirut.
The remote-controlled planes left the Lebanese airspace after four hours.
Also on Thursday, 14 Israeli war planes crossed into the Lebanese airspace over the southern border town of Alma al-Shaab.
Lebanon's military often reports airspace violations by Israeli aircraft, but does not usually open fire on them.
The Israeli military says the flights serve surveillance purposes.