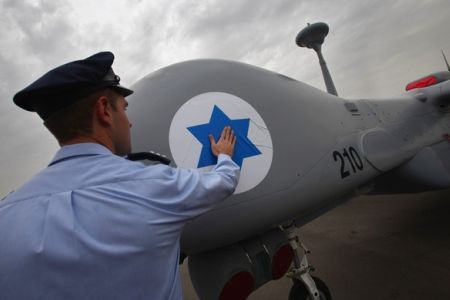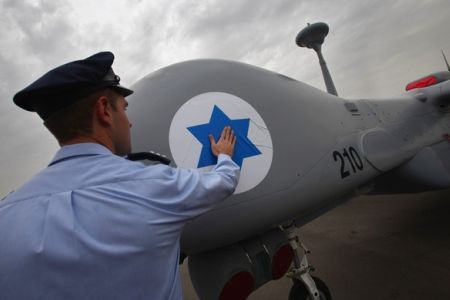 The Lebanese Army says an Israeli reconnaissance aircraft has conducted another unwarranted overflight across the country's airspace in what appears to have become a continuing trend.
On Friday, the plane flew over the southern border town of Naqoura before veering toward eastern Lebanon, the Army said in a statement.
The drone entered Lebanese airspace at 6:05 p.m. (local time) and headed out more than eight hours later.
The incident took place nearly a week after Israeli troops killed three Lebanese soldiers and one Lebanese journalist in an incursion into Lebanon's soil.
The airspace violations, which are reported on an almost daily basis, contravene the United Nations Security Council's Resolution 1701, which ended the Israeli war on Lebanon in 2006. The offensive killed about 1,200 Lebanese, most of them civilians.