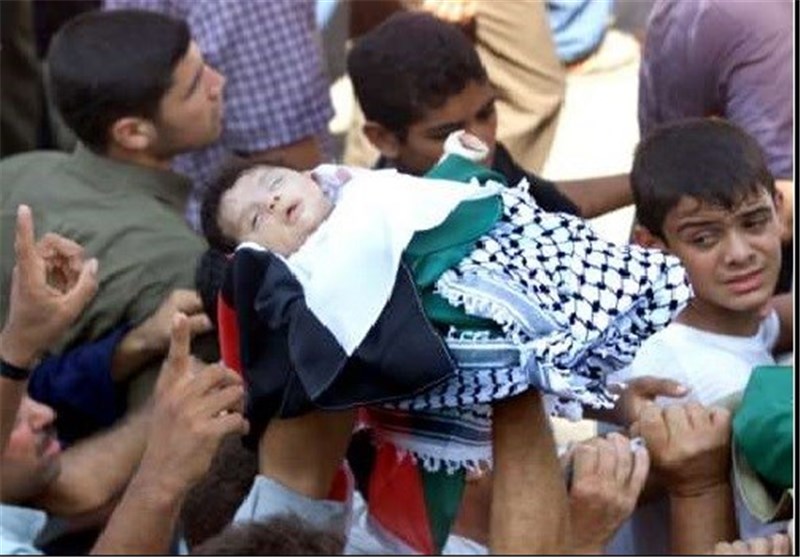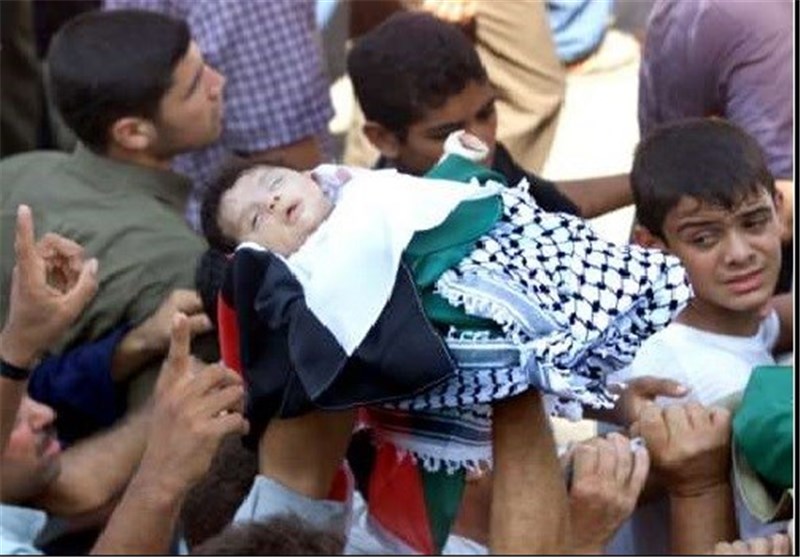 Israeli security forces are abusing Palestinian children detained in the West Bank, while the number of Palestinian children arrested by Israeli forces has more than doubled since October 2015, Human Rights Watch said on Monday.
Interviews with children who have been detained, video footage, and reports from lawyers reveal that Israeli security forces are using unnecessary force in arresting and detaining children, in some cases beating them, and holding them in unsafe and abusive conditions, Human Rights Watch said in a report on its website.
"Palestinian children are treated in ways that would terrify and traumatize an adult," said Sari Bashi, Israel and Palestine director. "Screams, threats, and beatings are no way for the police to treat a child or to get accurate information from them."
Lawyers and human rights groups told Human Rights Watch that Israeli security forces routinely interrogate children without a parent present, violating international laws that provide special protections for detained children. The protections include requirements to arrest or detain a child only as a last resort and to take precautions to ensure that children are not compelled to confess guilt. The Convention on the Rights of the Child requires security forces to make the best interests of the child a primary consideration in all aspects of the juvenile justice system.
In July 2015, Human Rights Watch documented six cases of abuse of children whom Israeli security forces had detained in East Jerusalem and other parts of the Israeli-occupied West Bank.
Since then, Human Rights Watch has documented three new cases of physical abuse of children in custody and interrogation practices that violate these norms. Criminal defense lawyers report that such abuse is endemic. The failure to abide by international norms and protections under Israeli law concerning child detainees is particularly worrying given the spike in the number of children arrested during the recent violence involving children.
Since October, protests in the West Bank and Gaza have escalated, as has the use of live fire against demonstrators by Israeli forces. There has also been a wave of stabbings and attempted stabbings by Palestinians against Israeli civilians and security forces both in the West Bank and in Israel. As of February 29, 2016, 172 Palestinians and 24 Israelis had been killed, according to the United Nations Office for the Coordination of Humanitarian Affairs. Of 21 Palestinians suspected of carrying out attacks and killed in 2016, nine were children, according to the UN.
According to reports, the number of Palestinian children arrested in the West Bank since October, when the violence increased, has risen by 150 percent relative to a year ago.