Palestine
Israeli police arrest Palestinian workers in Umm al-Fahm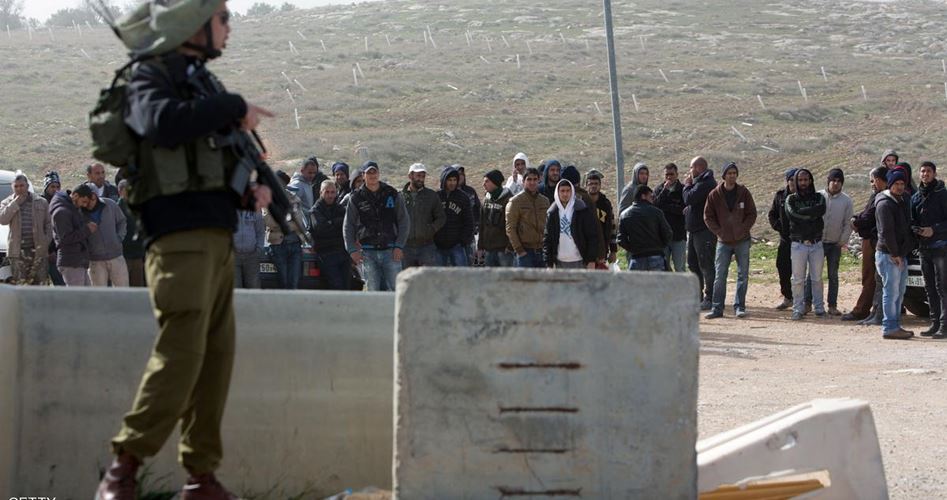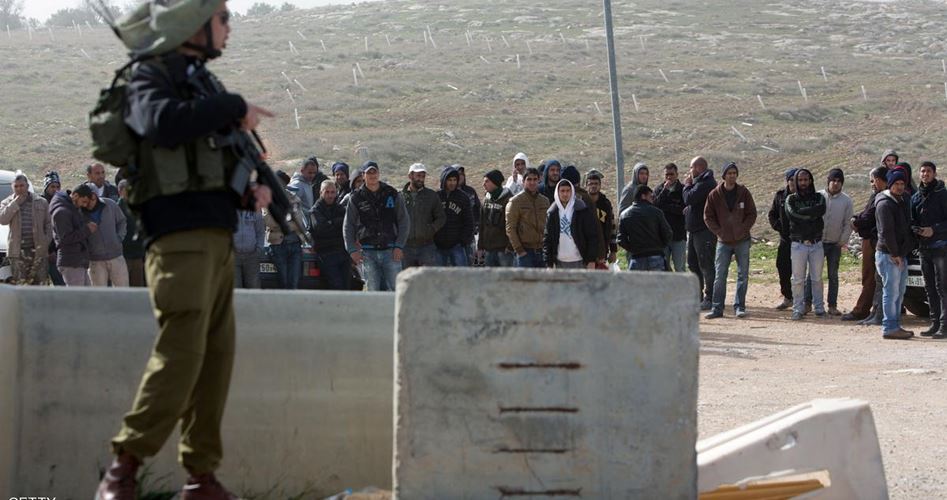 Israeli police along with border guards on Tuesday carried out a large-scale arrest campaign against Palestinians, from Jenin province in the West Bank, while working in Umm al-Fahm city in 1948 Occupied Palestine for lacking work permits.
The PIC reporter revealed that Israeli policemen, disguised in civil uniform, stormed facilities in the city and arrested at least eight workers. They were interrogated in the field then transferred to police investigation centers.
Palestinians of the West Bank who work in 1948 Occupied Palestine are usually subjected to abuse and arrests by Israeli authorities which impose high fines on their employers as well.