Palestine
Israeli regime arrests former minister and liberated captive in al-Khalil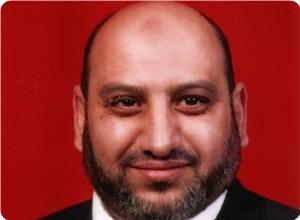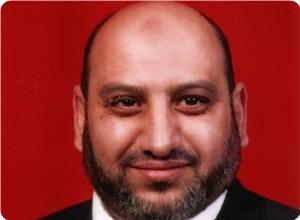 The Israeli occupation forces (IOF) arrested at dawn Thursday Palestinian former minister Issa Jabari and liberated prisoner Nidal Imran Qawasmi after raiding their homes in the city of al-Khalil, south of the occupied West Bank.
Sources close to Jabari family told PIC's correspondent that the IOF raided the neighborhood of Namira in the center of al-Khalil and searched the minister's home before arresting him.
Jabari has been arrested four times by the occupation forces, and he has served nearly six years in the Israeli jails.
Another Israeli force broke into the house of another released prisoner and former political detainee Nidal Imran Qawasmi, and arrested him.
The occupation authorities have also arrested last night at a late hour liberated prisoner Sufian Jamjoum, aged 39, for the fifth time at a checkpoint near the bridge of Halhoul in the north of al-Khalil, and transferred him to an unknown destination.
Meanwhile, the Israeli Ofer court on Wednesday sentenced Palestinian young man Abdul Qadir al-Titi, from Aroub refugee camp in the north of al-Khalil, to actual imprisonment for 29 months and 20 days.
The occupation arrested Titi nearly two years ago from his home, and held him under the administrative detention, which lasted about 20 months, before transferring him to the military court.
The IOF also stormed on Wednesday evening the town of Samu and Abu Sneineh neighborhood in the Old City of al-Khalil and arrested three young men.