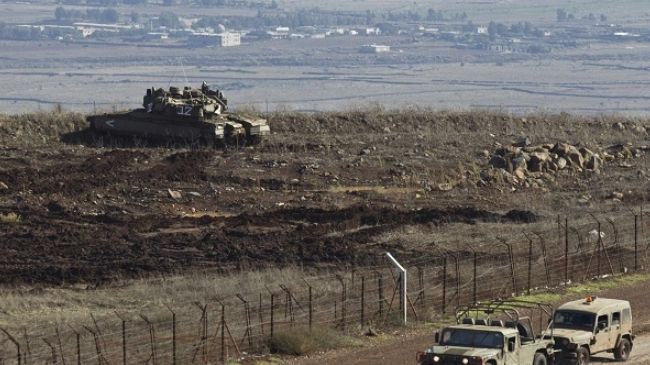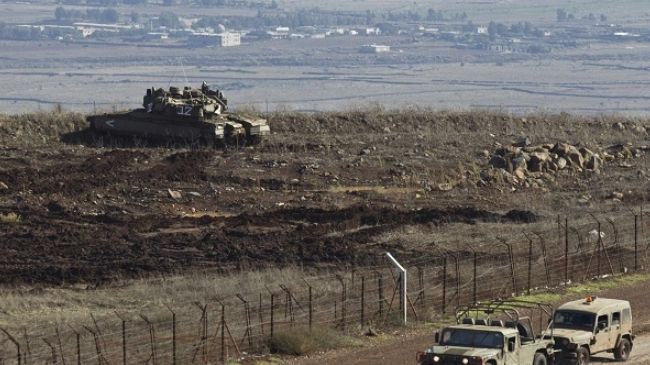 UN-Arab League Special Representative for Syria Lakhdar Brahimi has agreed to remain in his post as an international mediator on Syria following reports of his decision to quit, a top UN official says.
UN Deputy Secretary General Jan Eliasson said on Thursday that UN Secretary General Ban Ki-moon "has asked the joint special envoy to stay on and he has accepted to stay on."
On May 1, diplomatic sources at the UN said Brahimi was planning to resign. The envoy found it difficult to work for both the UN and the Arab League, because the two differ greatly on their stance toward the unrest in Syria, the sources said.
Reports of Brahimi's intention to quit circled after the Arab League handed Syria's seat to the so-called National Coalition during a summit in Qatar in March.
Eliasson's Thursday announcement came after Russia and the United States agreed on May 7 to encourage the Syrian government and the foreign-backed armed opposition to find a political solution to the crisis.
Moscow and Washington have also agreed to hold another international peace conference on Syria, following the Geneva meeting in June 2012.
Eliasson further described the move as important and said, "We now will have to mobilize everybody to go for the political road rather than the military road" to deal with the Syrian issue.
On Wednesday, Brahimi also praised the issue of holding a second international conference on Syria, which has been grappling with unrest since March 2011.
On June 30, 2012, foreign ministers of several countries including China, France, Russia, and the UK foreign secretary and the US secretary of state met in Geneva and proposed a resolution to the crisis in Syria on mutual consent.