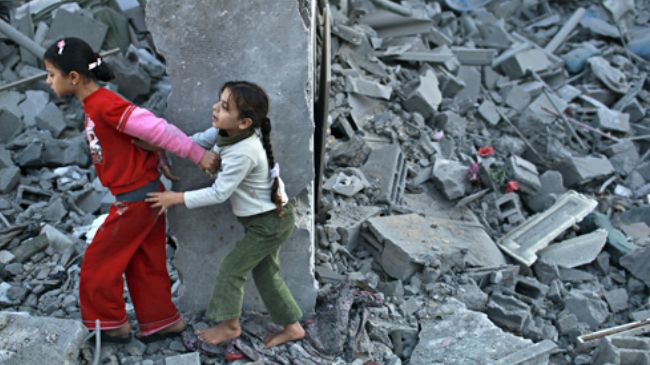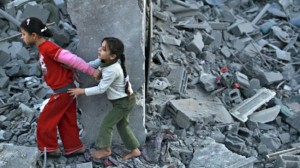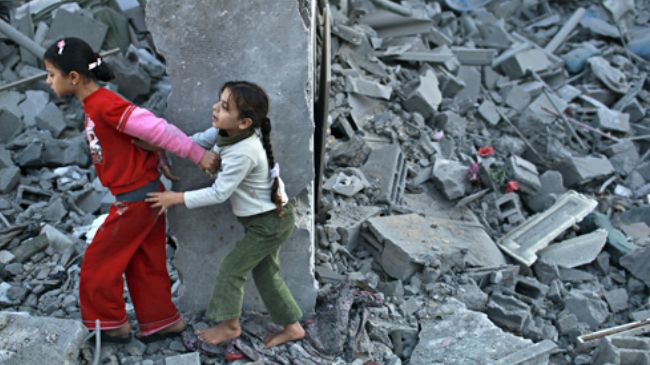 Saudi Arabia and the Zionist regime of Israel have better merge to form a single entity as they have "everything in common," Press TV reports an analyst as saying.
"Since both the Israeli and Saudi regimes have everything in common – including a shared contempt for the Americans who prop them up – it seems logical that they should merge into a single country: The Zio-Wahabbi Empire of Saudi Israelia," Kevin Barrett wrote in an article published on Press TV website on Friday.
He said it would be logical for Israel and Saudi Arabia to emerge as they "share a dubious 'religious' basis of legitimacy," adding that a new religion called "Zio-Wahhabism" could take shape.
"The Zio-Wahabbis could declare themselves the chosen people and make everyone else a second-class citizen. They could behead [the] people who follow other schools of thought. They could bulldoze the entire heritage of Islam and Christianity," wrote Barrett.
He added that both Israelis and Saudis are "making money from religious pilgrims while mistreating their country's religious heritage."
"If the Israelis and Saudis merged into one country, just think how much fun they could have together bulldozing Christian and Islamic history, religion and culture!" Barrett added.
The analyst also stated that the Saudis and Israelis both "claim the right to invade and occupy other countries."
"Just as the Israelis have invaded Egypt, Syria, Lebanon, and of course Palestine, the Saudis have now invaded and occupied Bahrain. The Saudis seem to be taking Israel's behavior as a model," he wrote.
"Today, a budding romance between Israel and Saudi Arabia is the talk of the Middle East," Barrett wrote.