Palestine
World News
Israeli settlers, soldiers injure dozens of Palestinian students in northern West Bank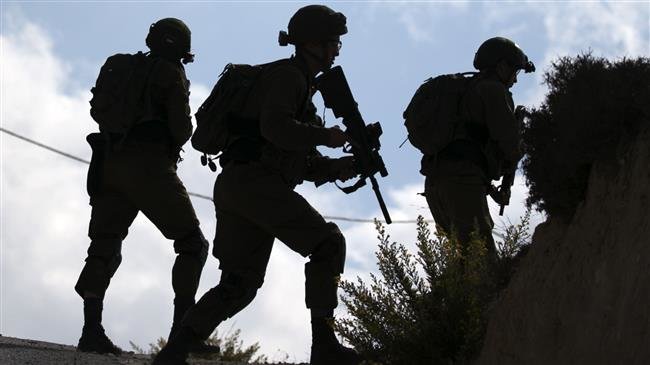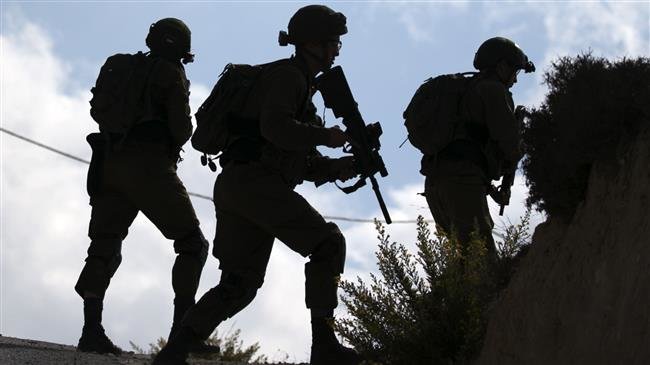 Dozens of Palestinian students have been injured after armed Israeli settlers and soldiers raided a high school in the occupied West Bank, a report says.
The Palestinian Ma'an news agency, citing Ghassan Daghlas, an official who monitors settlement activities in the region, reported that around 18 heavily armed Israeli settlers from the Yitzhar settlement broke into the high school in Urif village, located in southern Nablus, on Wednesday.
Upon storming the school, the invading settlers began hurling rocks at horrified students inside their classrooms, inflicting injuries to dozens of students, he further said, adding that the invasion also led to disruption of classes and material damages.
Minutes after the incident, Israeli forces also entered the high school and provided protection for the settlers while escorting them out of the area. The troopers also fired rubber-coated steel bullets and tear-gas canisters at students, causing a number of them to suffer from tear-gas inhalation.
Daghlas also confirmed that authorities dismissed the classes and hundreds of students evacuated the school's premises.
In its annual report for 2017, the Palestinian Ministry of Education revealed that 80,279 Palestinian children and 4,929 teachers and staff were "attacked" by either Israeli settlers or soldiers.