Lebanon
Israeli soldier trying to enter Lebanon killed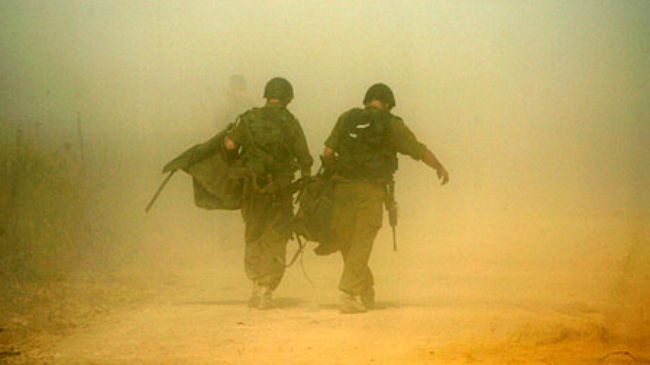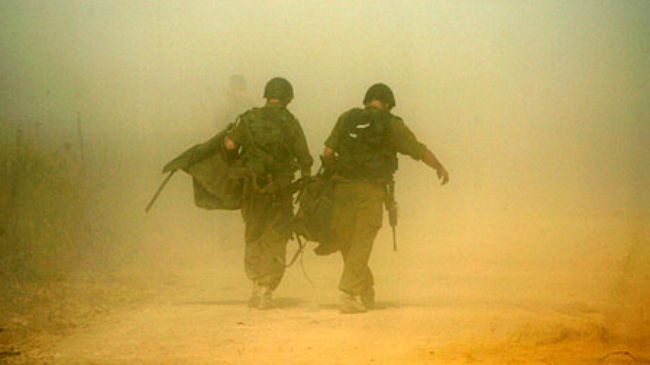 An Israeli army soldier who was trying to infiltrate into Lebanon has been killed by sniper fire, reports say.
The incident occurred late on Sunday at the western tip of the border region.
The Israeli military said that shots were fired at a vehicle traveling along the Lebanese border, adding that the sniper was from the Lebanese military.
It confirmed the death of the Israeli trooper.
The UN Interim Force in Lebanon, known as UNIFIL, in southern Lebanon said it had been informed about "a serious incident" at the border.
"We are now trying to determine the facts of what happened and the situation is ongoing," UNIFIL spokesman Andrea Tenenti said. "UNIFIL's force commander is in contact with counterparts in the Lebanese and Israeli army, urging restraint."
UN Security Council Resolution 1701, which brokered a ceasefire in the war of aggression Israel launched against Lebanon in 2006, calls on Israel to respect Lebanon's sovereignty and territorial integrity.
In 2009, Lebanon filed a complaint with the United Nations, presenting over 7,000 documents pertaining to Israeli violations of Lebanese territory.