Palestine
Israeli soldiers fire live bullets to curb West Bank protest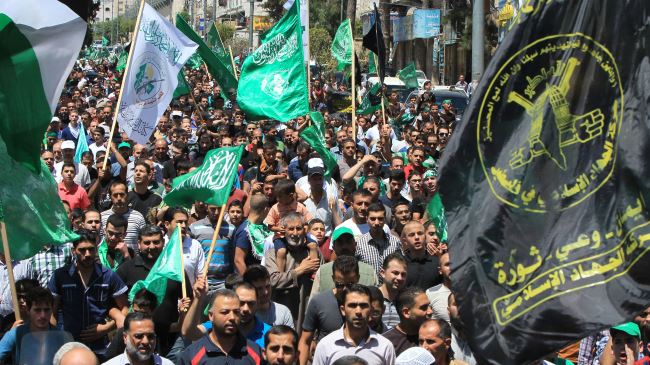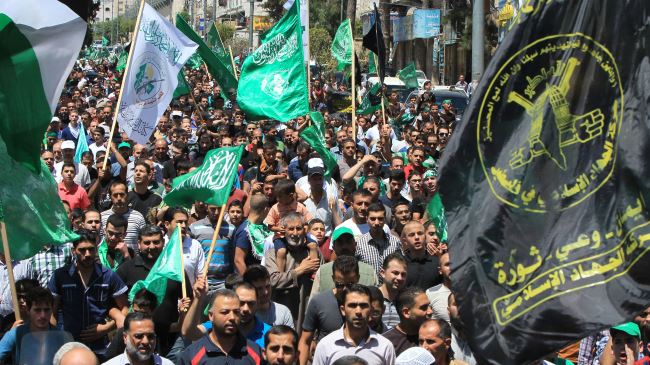 Israeli soldiers have used live ammunition and plastic bullets to disperse thousands of angry anti-war Palestinian protesters in the occupied West Bank.
This came after Israeli soldiers clashed with Palestinian protesters following Friday prayers in the West Bank town of al-Khalil (Hebron).
Palestinian sources say over 50 Palestinians were injured after Israeli forces used live bullets to break up the protest in al-Khalil.
The demonstrators were protesting against the ongoing Israeli onslaught on the Gaza Strip.
Initial reports say similar rallies also took place in the cities of Nablus, Jenin, and Tulkarm where protesters voiced support for the resistance in Gaza.
This is the latest in a recent string of pro-Gaza rallies in the occupied West Bank since Israel began pounding Gaza a month ago. Figures show more than a dozen Palestinian protesters have so far been killed during clashes with Israeli forces in the West Bank.
The Israeli forces have also arrested a large number of demonstrators across the occupied West Bank in recent days. Palestinians in the West Bank said they were out in the streets to show solidarity with their brothers and sisters killed in Gaza.
The latest developments come as Israel has resumed its attacks on the besieged region after a three-day ceasefire which ended at 5:00 am GMT on Friday.
At least two Palestinians, including a child, have been killed in northern Gaza and nearly a dozen people have been wounded in the latest Israeli attacks.
The Israeli regime's 30 days of military attacks against the Gaza Strip, which began on July 8, have claimed the lives of nearly 1,900 Palestinians, including more than 400 children, and wounded over 9,500 others.