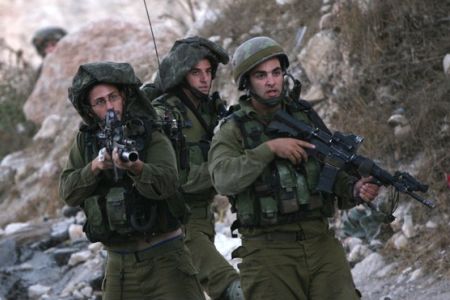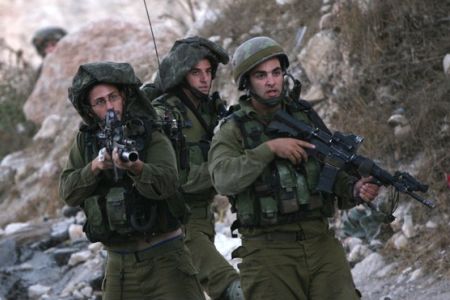 A rights group says Israeli soldiers are seldom punished for killing Palestinians due to the prosecution process and the army's indifference in probing such cases.
A report by Israel's B'Tselem indicates that 95 out of a total of 148 cases, in which 288 Palestinians were killed between 2006 and 2009, are still pending, the Jerusalem Post said on Monday.
The report, called "Void of Responsibility," which is to be released Tuesday, says only 22 of the cases resulted in the opening of a probe by the military police investigation unit.
Another 41 of the cases were dismissed, while the military has yet to issue a decision on the remaining 84. No criminal charges have been brought in any of the cases, AFP quoted B'Tselem as saying.
"Investigations are not opened even where there is a grave suspicion that the law has been broken," the human rights watchdog stated.
"Also, analysis of the files shows that the authorities' interpretation of the events is based solely on the results of an operational inquiry and the statements of the soldiers," it added.
The group further charged the Israeli army with disregard for the eyewitness testimony of other persons and other evidence that contradicts the soldiers' position.
According to B'Tselem, during the period in question, Israeli troops killed 1,510 Palestinians, including 617 civilians.
The figures do not include the mortalities from Israel's December 2008-January 2009 war in the Gaza Strip, which took the lives of more than 1,400 Palestinians.