Palestine
Israeli soldiers kills Palestinian youth in search for missing settlers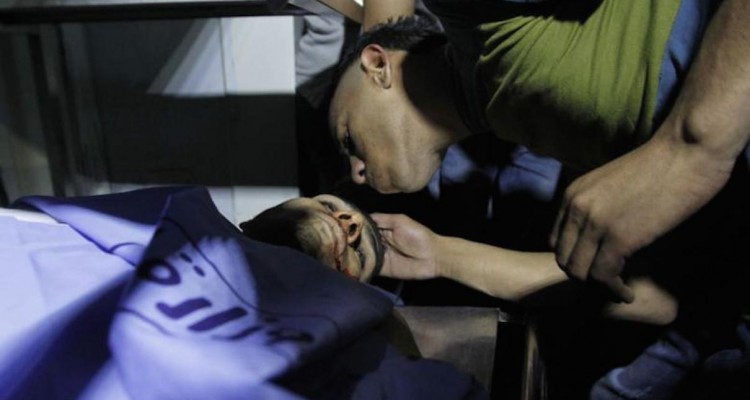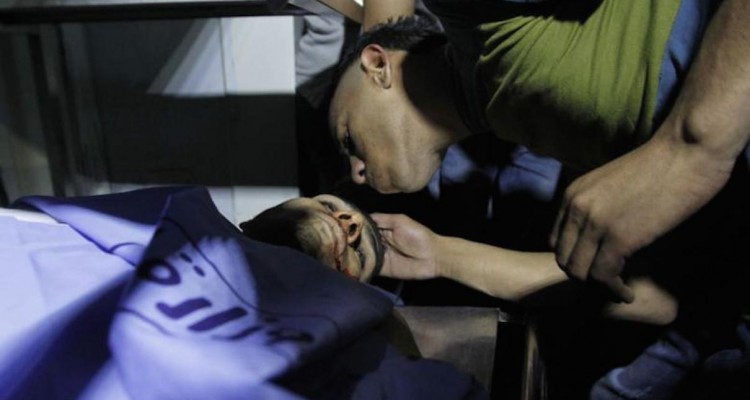 Israeli occupation forces on Monday killed a Palestinian youth and arrested more than 40 overnight, including the parliament speaker, in a massive crackdown on Hamas whom Israel accuses of kidnapping three settlers.
With the manhunt for the missing youths in its fourth day, Israeli forces were concentrating their focus on the southern West Bank city of Hebron and the surrounding area, home to some 663,000 Palestinians.
The army says more than 150 Palestinians have been arrested in the search for the three settlers Israel says were kidnapped by Hamas members from an illegal outpost in the southern West Bank on Thursday night.
So far, there has been no formal claim of responsibility, with Hamas dismissing Israel's accusations as "stupid."
As thousands of forces pressed on with the biggest arrest operation in years, 20-year-old Ahmad Arafat Sabarin was shot dead in Jalazoun refugee camp north of Ramallah after soldiers raided the camp, Palestinian medics and security sources said.
Witnesses said Palestinians threw rocks at soldiers conducting door-to-door raids before dawn. The army responded by opening fire on them, killing Sabarin and wounding another, hospital officials said.
Among those detained was parliamentary speaker Aziz Dweik, a Hamas member who lives in Hebron, the army and a Palestinian security official said.
"They have arrested the speaker and five other Hamas MPs in Hebron," the Palestinian source told AFP. The Islamist movement holds 47 of the 132 seats in the Palestinian Legislative Council (PLC).
Amani Sarahna, spokeswoman for the Ramallah-based Palestinian Prisoners Club, told AFP 60 people were detained overnight but the number was rising as the wave of arrests was "still ongoing" in Hebron.
Late on Sunday, occupation forces blew up the door of a house in Hebron and arrested three people inside in a raid which injured two children, Palestinian witnesses and medics told AFP.
As the search expanded, Israeli Prime Minister Benjamin Netanyahu was to convene his security cabinet to discuss steps against Hamas, media reports said. His office refused to comment.
Netanyahu has stated that the youths were kidnapped by "Hamas people," and placed responsibility for their safe return on the shoulders of Mahmoud Abbas and his Palestinian Authority which recently formed a pact with the Islamist group.
"Those who carried out the kidnapping of our youngsters are Hamas people — the same Hamas with whom Abu Mazen (Abbas) has forged a unity government, which has very serious implications," he said on Sunday.
The youths' disappearance came 10 days after the establishment of a new Palestinian government of technocrats pieced together by Abbas's Fatah movement and Hamas following a unity agreement between rival leaders in the West Bank and Gaza.
Source: Al Akhbar