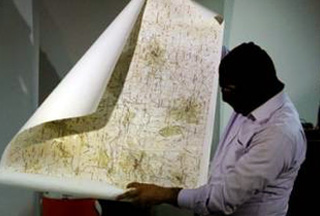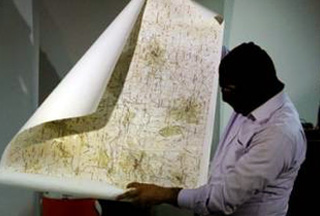 A high-ranking employee of a prominent state-owned Lebanese mobile phone company has been formally charged with spying for Israel.
Charbel Qazzi had been arrested last month on suspicions of planting espionage devices on telecommunication stations, a Press TV correspondent reported.
The high-ranking employee was referred to a military court on Tuesday. If convicted, Qazzi can face the death penalty.
"Prosecutor Sakr Sakr is seeking to put Charbel Azzi on death row on charges he entered enemy territory, collaborated with Israel and provided it with information," AFP quoted an informed source, who was speaking on condition of anonymity.
The state-owned firm is co-owned by its Egyptian parent company Orascom Telecom which has yet to comment on the charges.
The development comes as Ali Mantash, another spy who was detained last year, has been sentenced to death.
Investigators revealed that Mantash had been collecting personal information on Hezbollah officials for the Israeli regime. He is also accused of passing sensitive information to Tel Aviv which led to the killing of several people.
Lebanon began a wave of espionage-related arrests in April 2009. Dozens of people suspected of spying for Israel have so far been detained.