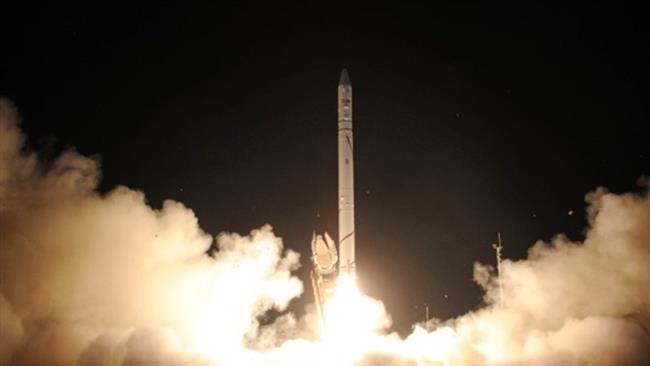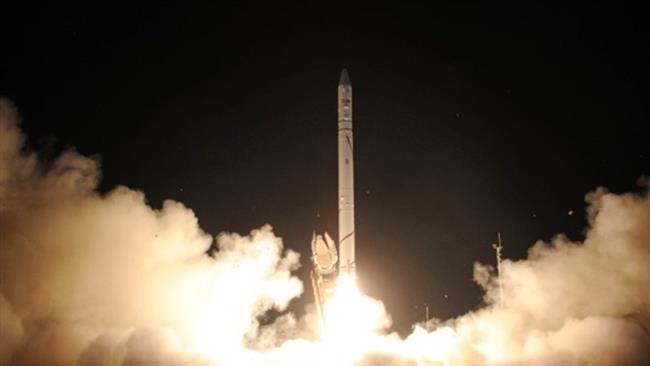 Hours after its launch into space, an Israeli spy satellite reportedly shows signs of experiencing multiple malfunctions.
Ofek 11, expected to mainly serve the military and Israeli intelligence apparatuses, was shot into space at an airbase south of Tel Aviv on Tuesday.
"There are a number of things that worry us," said Amnon Harari, the head of Space Directorate at the Israeli Ministry for Military Affairs, Israeli paper Ha'aretz reported.
"There are a few matters that don't seem routine, but the process of diagnosing the satellite's situation is continuing," Ofer Doron, aerospace chief at Israeli Aircraft Industries, also said.
Israeli Aircraft Industries Chief Executive Yossi Weiss, meanwhile, blasted the regime for "not looking at what's going on around it. It invests smaller sums than what's happening in the world, and it's far from where it should be."
It could be days before authorities could say whether the orbiter would function properly as it could only be accessed for a short period of time each day.
Earlier in the month, a test launch in Cape Canaveral, Florida, was hit by an explosion that destroyed Falcon 9, a rocket belonging to the US aerospace manufacturer SpaceX, and Amos-6, the Israeli "communication satellite" it had been due to carry into space.
Isaac Ben-Israel, the chairman of Israel's space agency, reacted bitterly to the incident, saying, "As far as the Israeli communications satellite industry is concerned, this is a very severe blow which could place the future of the industry in doubt if it is not dragged out of the mud."